Share
Issue Time

2017/09/11
Summary
FPC with factory price
FPC with quick turn service from Shenzhen Kingfung PCB F actory
FPC full name is
the flexible printed circuit board
, with the simplest structure, which is mainly used for connection with other circuit boards. FPC is initially as a replacement for traditional wire harnesses.The purest form of a flexible circuit board is connected to a lot of dielectric thin film conductors.
FPC can be divided into single layer FPC, double layer flex pcb board, and multilayer flexible printed circuit board.And single layer is the simplest structure among these types.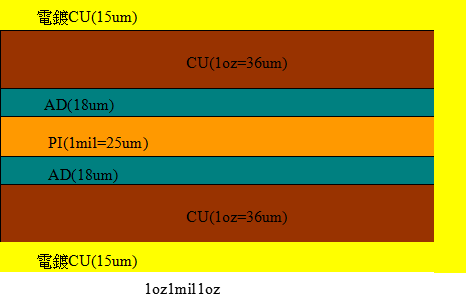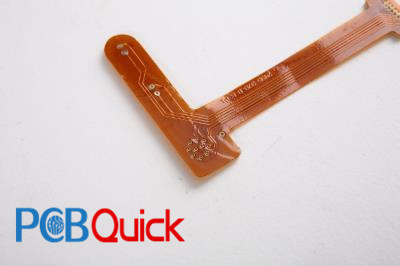 From the simplest to the most complex applications, flexible printed circuit boards is unmatched. FPC technologies play an important role on many industrial.
1.Mobile phones: focusing on light weight and thin thickness of flexible circuit boards. It can save volume, and easy to connect the battery, receiver, and press together.
2.Computer with LCD screen: making use integrated circuits configuration of FPC, as well as the thickness of the thin, converting digital signals into images, rendered through the LCD screen
3.CD Walkman: focusing on three dimensions of flexible circuit board assembly properties and the thickness of the thin.
4. Later use of the hard disk drive (HDD, hard disk drive) suspension circuit (Su printing ENSI. N circuit) and XE package elements
The biggest advantages for flex is that it can reduce the size, weight , high-density assembly and amount of hardware used for many electronic packages.Furthermore, FPC is easy to install and the thickness is thinner than other kinds of design printed circuit board.
Maybe it's helpful to you: