What is the Printed Circuit Board Function ?
Share
Issue Time

Oct 10,2017
Summary
pcb is an important electronic component
pcb circuit boards have many functions on our life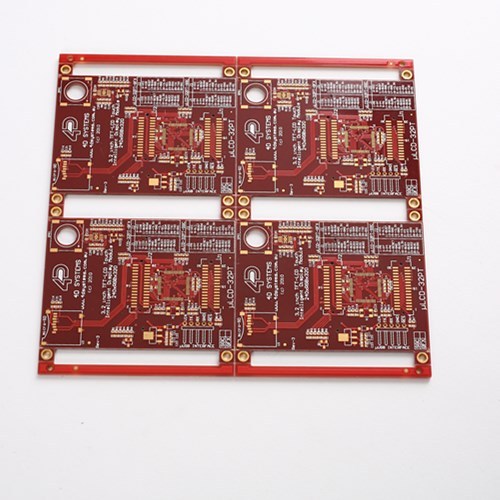 Printed Circuit Board Function
The printed circuit board also called PCB, is an important electronic component, the support of the electronic components, and the electronic components of the electrical connection carrier.Due to it is made by electronic printing, it is called "printed" circuit board.
Circuit boards or printed circuit boards (PCB) are thin plates containing electronic components mostly found in electrical and communications devices.Printed circuit boards can be found in computers, televisions, cell phones, and other telecommunications devices. There are also different types for circuit boards, such as rigid pcb,metal printed circuit board,flexible pcb and so on.
Printed circuit board is made of different parts and resins with circuitry on the surface to connect parts to one another. A PCB will usually contain components for memory chips, processors, input/output devices, and then electrical components like resistors and capacitors. With the progression of technology circuit boards have become smaller while accommodating more components. Capacitors are now embedded into circuit boards which increase circuit performance and allow circuits to become smaller.
Printed circuit board function involves many aspects,for example,printed circuit boards can be used in many electronic devices and are integral to the electronics industry. They can be used to connect LCD monitors to computers, disk drives and hard disk drives, and read and write drives like CD-ROM and DVD drives. In telecommunications systems, circuit boards are attached to metal plates to create a metal-backed assembly.
Maybe it's helpful to you: