PCBQuick PCB products meet UL certification
Share
publisher

PCBQuick
Issue Time

2017/12/20
Summary
PCBQuick UL identification number is: E466988
UL(Underwriters Laboratories) is a safety consulting and certification company headquartered in Northbrook, Illinois since 1894. It was known throughout the 20th century as Underwriters Laboratories and participated in the safety analysis of many of that century's new technologies, most notably the public adoption of electricity and the drafting of safety standards for electrical devices and components
According to US product safety requirements, UL test products worldwide meet the requirements so that these products can be sold and sold in the United States.
The UL mark is the most widely accepted evidence that products meet the safety requirements of the United States and Canada. For U.S. consumers, the UL mark is a recognized product safety mark.
UL certification of PCBQuick
All printed circuit boards made by PCB Quick are manufactured using the UL 796 certified process that meets ZPMV2. These printed circuit boards can be used for UL approved products.
PCBQuick UL identification number is: E466988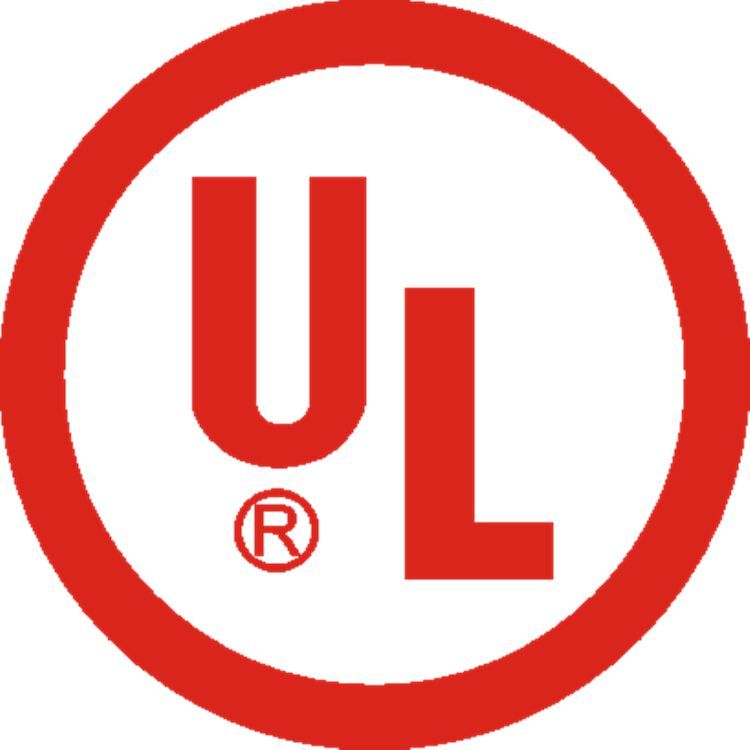 Maybe it's helpful to you: