Share
Issue Time

2018/06/27
Data from the IPC report released last week showed that the PCB industry improved in 2017 and affected various segments of the industry.
The military-industrial and aerospace markets still account for the largest share of north American PCB production, accounting for 40 percent of the companies surveyed. The market for medical equipment and industrial instruments is growing rapidly. In the field of flexible circuit, PCB sample sales growth is very rapid. For the first time since 2011, the rigid PCB market has grown faster than the flexible PCB market.
In 2017, the delivery time of all types of rigid PCB is steadily increasing, with an average increase of more than 35% in this year. In 2017, the capacity utilization rate of flexible circuit is gradually increased every quarter.
This report covers the different types of products, the company size, and in accordance with the product type, growth rate of growth of domestic production, sales and orders, eight vertical market sales, sample sales, using RF and embedded components technology of rigid PCB share, and other business data including capacity utilization, inventory turnover, rigid PCB and flexible PCB delivery time of the business. The report is based on data collected by IPC's north American PCB statistical research project, in which more than 50% of the PCB market in the region is accounted for by the companies involved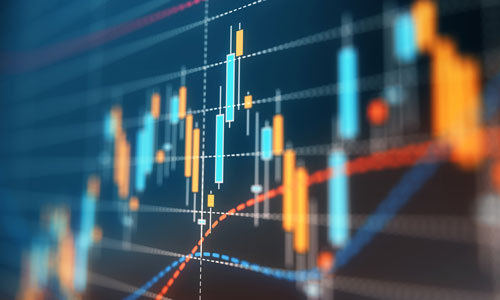 Maybe it's helpful to you: