PCBQucik annual awards summary conference
Share
publisher

Jason
Issue Time

Jan 26,2019
Summary
PCBQucik annual awards summary conference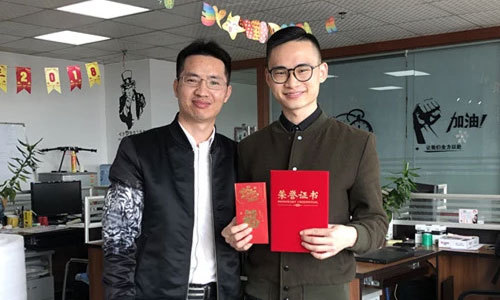 PCBQucik Annual Awards Summary Conference
As the Chinese lunar New Year approaches, the staff of ShenZhen KingFung technology co., ltd. will hold the year-end conference together: summarize the work situation in 2018, look into the work goals and plans in 2019, and award the outstanding individuals and groups in 2018.
In the past year, KingFung friends do not forget the original intention of dedication for the development of the company inspirational forward. Although the entire manufacturing environment was affected by the financial crisis, and the PCB industry was not as optimistic as the company's analysis, our company still completed the annual target plan, which was to provide professional LED PCB project customization services for LED lighting customers according to their needs in addition to the original PCB design, PCB proofing and PCB customization projects.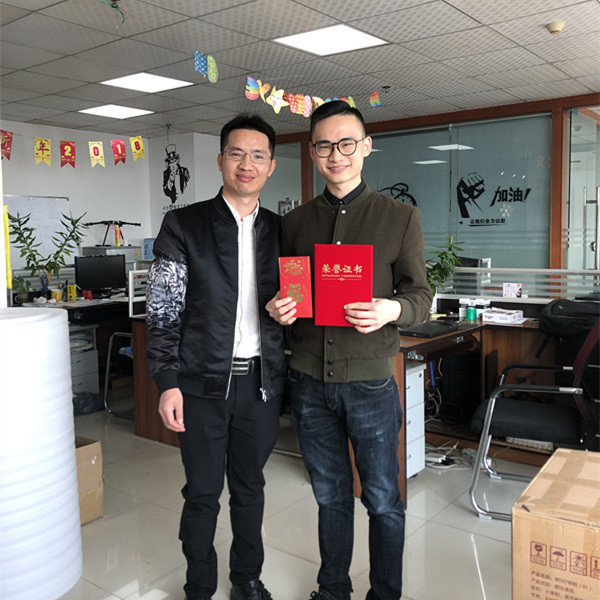 Sam, PCBQuick's online social networking specialist
In charge of the company's social media promotion and operation, the number of PCBQuick fans increased significantly after one year from scratch, and the number of enquiries and transaction customers ranked top in the company. Organized LED PCB board and police light research and development project.
Lena, sales executive
She has been working in the company for five years, and her annual sales growth is stable. She is the employee with the best customer number and performance. Have a deep understanding of printed circuit board technology and process, to give customers the conform to the requirements of the project plan.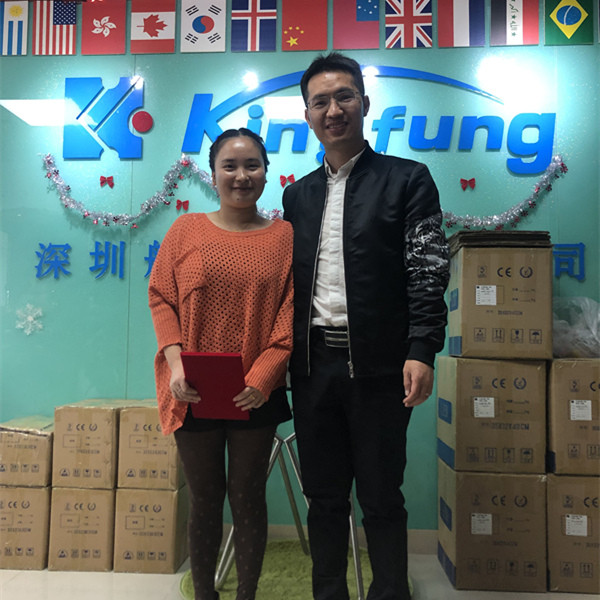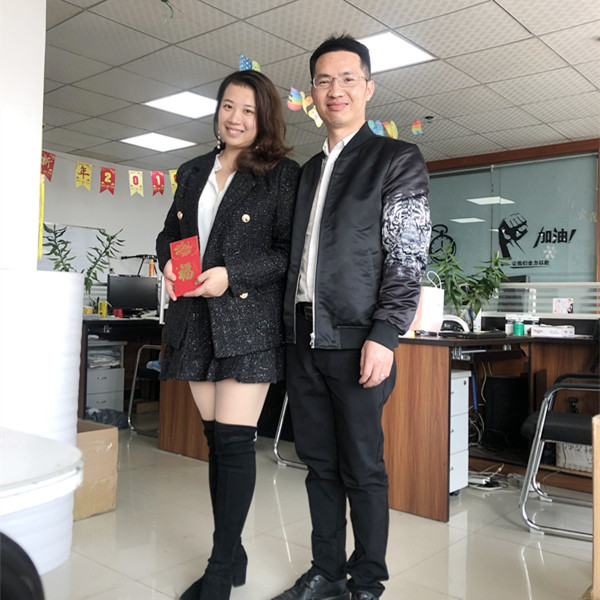 Grace, client reception
In 2018, we talked to some new customers, and we invited them to come to China to see our company and factories. Bring the customer's questions to the site to answer, so that customers have a more detailed understanding of our PCB process capability and quality assurance, deepen mutual trust.
Each of our partners has gained recognition from the company for their work. We also believe that we will work harder in the New Year to provide better services for PCBQuick and customers.