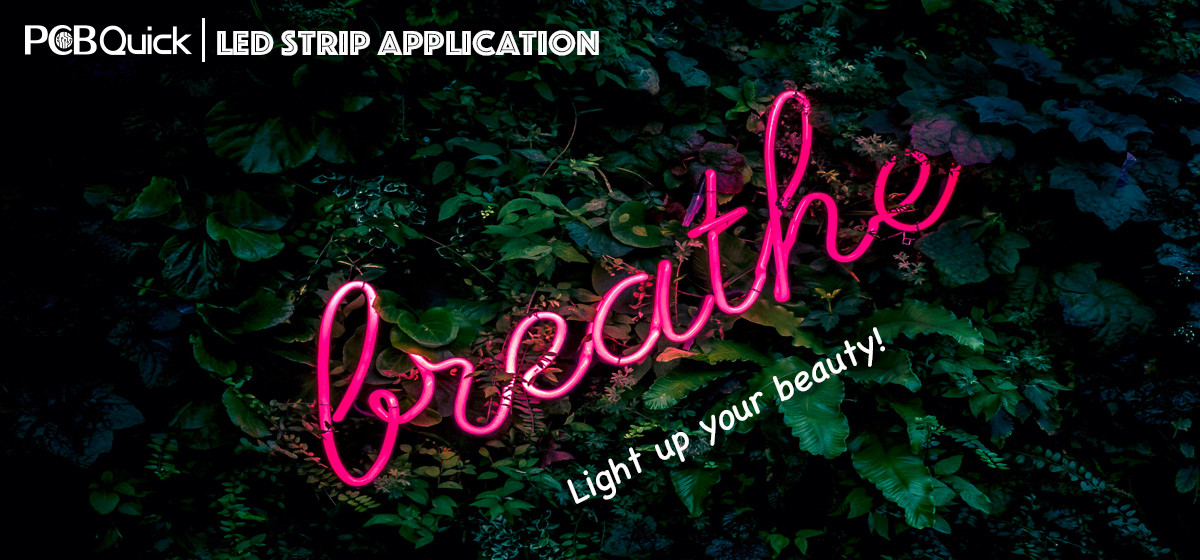 The development trend of LED Strip
Low carbon economy has become the mainstream of today's social development.
The LED strip is soft and easy forming, with pure color, small heat, energy saving, long life, high safety factor and so on. With the soft LED With the gradual maturity of the lamp technology, its application will be more extensive.
The impact of LED strip on brand
However, the increasingly fierce competition in the industry, the differentiation of brands, and the high level of LED requires higher requirements.
The LED strip is relatively low in cost, but it can not be ignored.
The harm of low price and inferior LED strip:
(1) Light decay and dead light.
(2) The heat dissipation of resin packaging is poor.
(3) Manual welding is unsightly appearance, easy to appear after light up or not bright.
(4) The weld plate of the copper clad plate is easy to fall off at the bend.
(5) The issue of the warranty period increases the cost of after-sale warranty;
(6) You lose customer trust and lose customers.
PCBQuick unconventional LED soft light bar custom service:
(1) Design and produce PCB board according to customer's requirements.
(2) Purchase the components according to the customer's BOM list.
(3)PCB Assembly and test.
(4) Make a plan according to the customer's cost budget.
Important factors affecting LED Strip
PCBQuick requirements for the production of LED strips:
(1) FPC adopts calendaring copper with environmental certification, UL certification, CE certification and ROHS certification.
(2) The thermal conductivity of silica gel is good.
(3) The color splitter ensures the same color.
(4) Adopt SMT patch technology and machine reflow soldering to ensure the appearance of the lamp.
(5) The use of high-grade chip aging time control in 12 hours, brightness to meet the requirements.
PCBQuick provides customized services for customers of LED strip, design, production, quality inspection, packaging and shipment of unconventional LED strip.
(1) Line design: when the wiring distance is above 0.5mm, the space outside the line is copper, and the copper thickness is 1-1.5OZ.
(2) Ensure the quality of FPC, choose calendaring copper material, no bending and high temperature will not occur.
Select LED chip strictly according to customer's requirement and cost, choose import chip in the case of high quality, use Taiwan chip, the China brand chip can reduce more cost and can be customized.
(3) LED lamp belt adopts SMT patch technology to ensure smooth solder joints, static protection in production and prevent chip from being broken.
(4) To ensure that the LED lamp is clean on the surface.
(5) Use antistatic reel packing.
PCBQuick's LED strip application case!
Based on the excellent quality of the endorsement, PCBQuick's LED strips has gradually gained an excellent reputation. Our LED strips are widely used in building a profile, steps, bridge, hotel, KTV, outdoor advertising.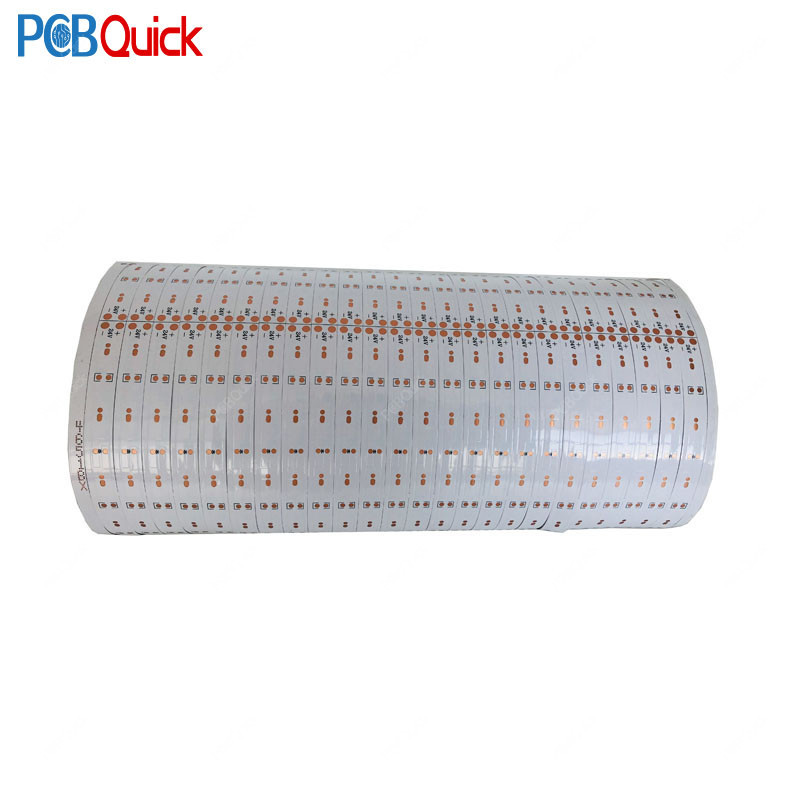 Material: PI
Board Thickness: 0.15-0.22mm
Copper Thickness: 1/1
Cover Film: white
Silkscreen Color: black
Surface Technics: OSP
Min Holes: 0.2mm
Min Line space and width: 6/6mil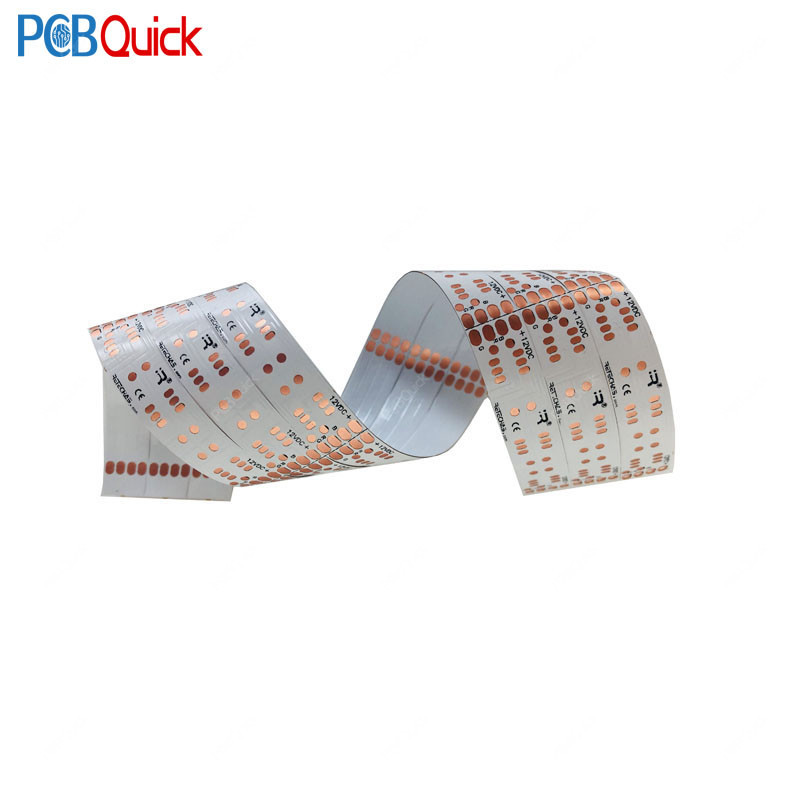 Bridge
Material: PI
Board Thickness: 0.15-0.22mm
Copper Thickness: 1/1
Cover Film: white
Silkscreen Color: black
Surface Technics: OSP
Min Holes: 0.2mm
Min Line space and width: 6/6mil
PCBQuick to save your time and earn market!
PCBQUICK
Are you still worrying about the LED strip custom service?
PCBQUICK

KingFung International Limited Video
PCBQUICK

I`m sure this is the FPC Process flow that you don`t know!
PCBQUICK

CNC Fascia Plate Process