Customization-Oriented Quotation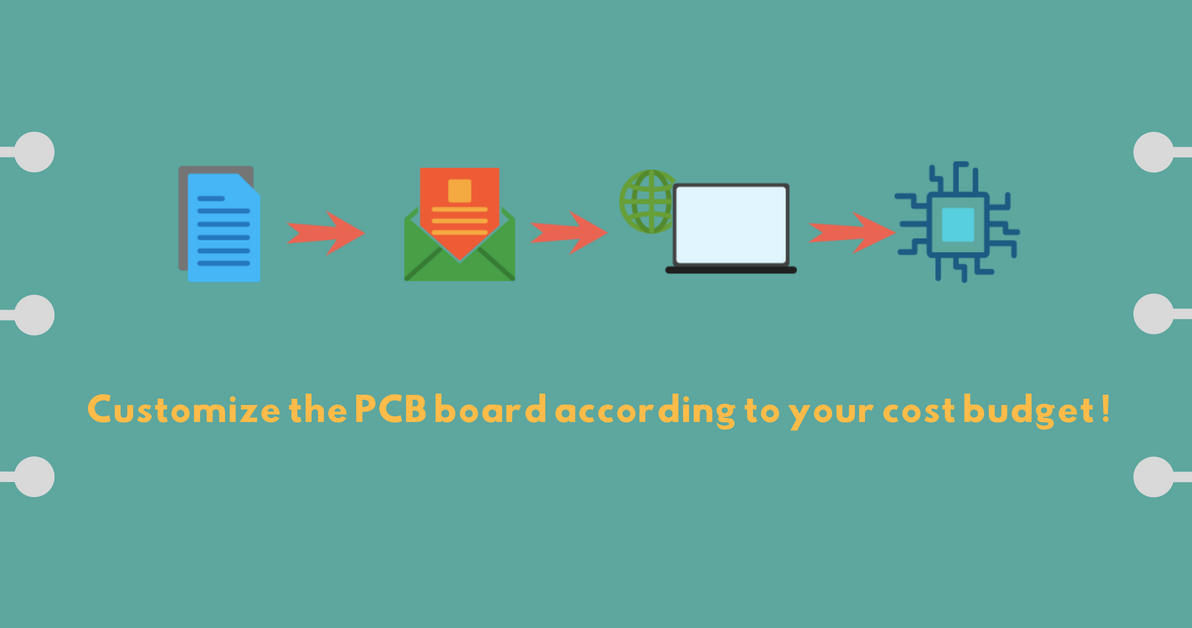 PCBQuick's customization-oriented services:
More than 50 square meters of PCB orders, tell us your cost budget.
We provide the solution according to your cost budget, Including detailed material description. (FR4 /Aluminum raw material brand, Finished Copper thickness, Holes Copper thickness, solder mask brand, and thickness. Etc).
PCBQuick meet your customization needs.
LED Lighting Applications PCB customization:
If your LED lighting product is a new design, we will sign a confidentiality agreement with you.
PCBQuick can help you customize the PCB board as per your need.
(1), Design PCB file as per your schematic diagram.
(2), Make PCB board.
(3), Purchase components according to your requirement.
(4), According to your cost budget, find alternative components.
(5), Protect your market area.
Please send your request to us!
Maybe it's helpful to you: