We are a factory which can provide our customers the one-stop service , from PCB production, components purchasing, components assembly. Our stability and reliability have won our customer's confidence.
1. We have an automatic copper sinking production line, compression, AOI, flying needle test and fixed test rack.
2. We can design PCB according to your cost and requirements, and send out the project EQ within 24 hours.
3. We offer PCB emergency service.
4. We provide an online quotation system.
5. Our QC will be tested in every process.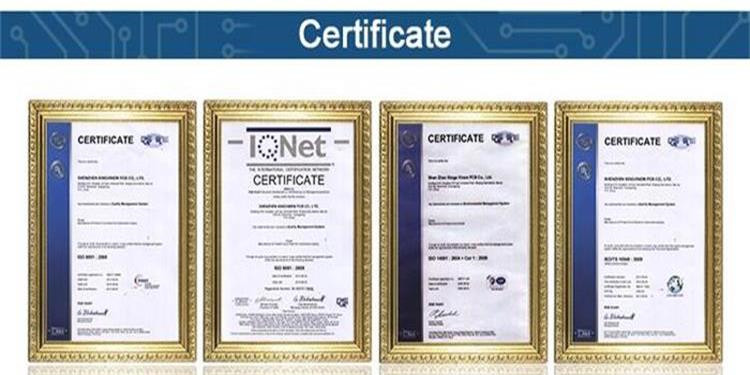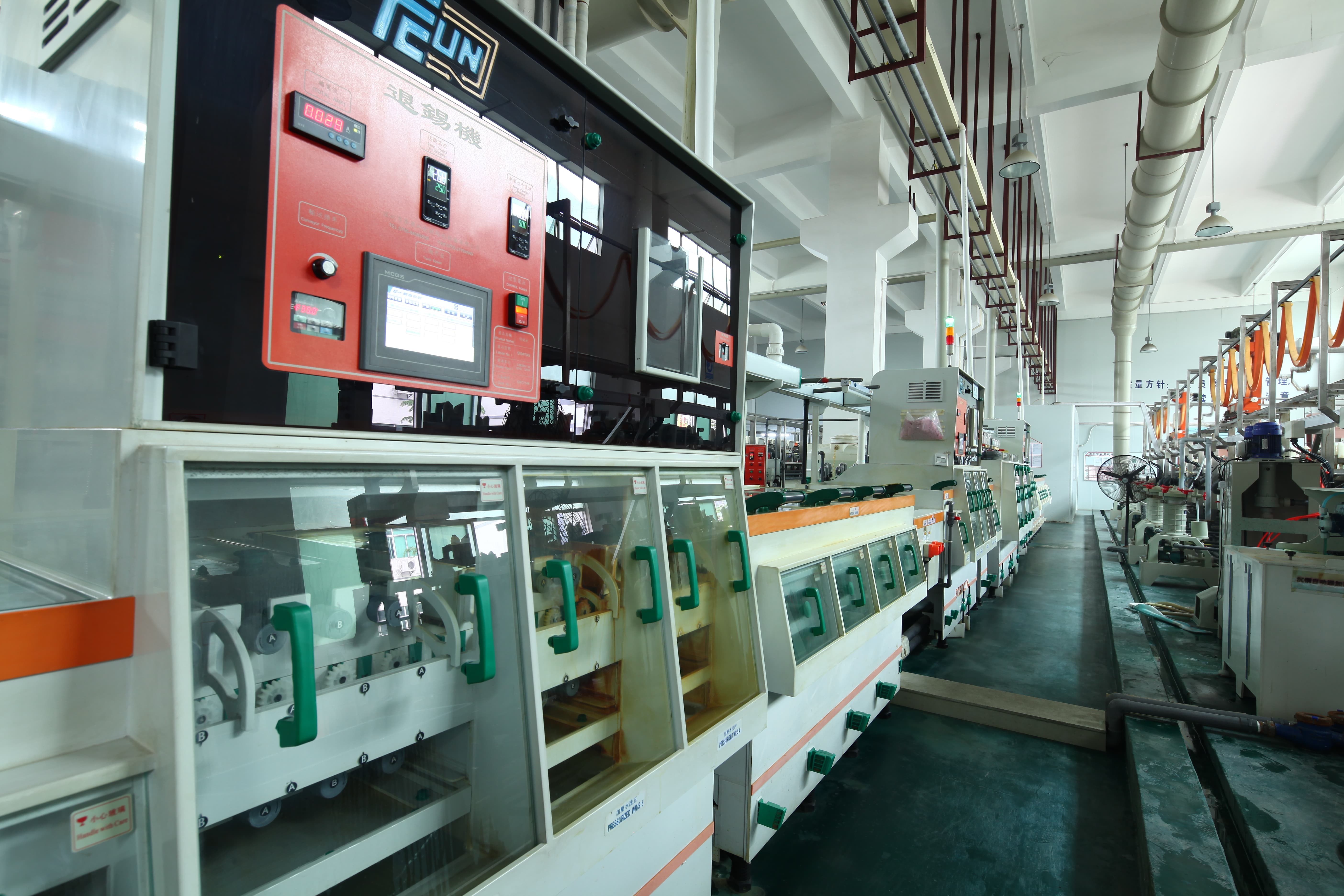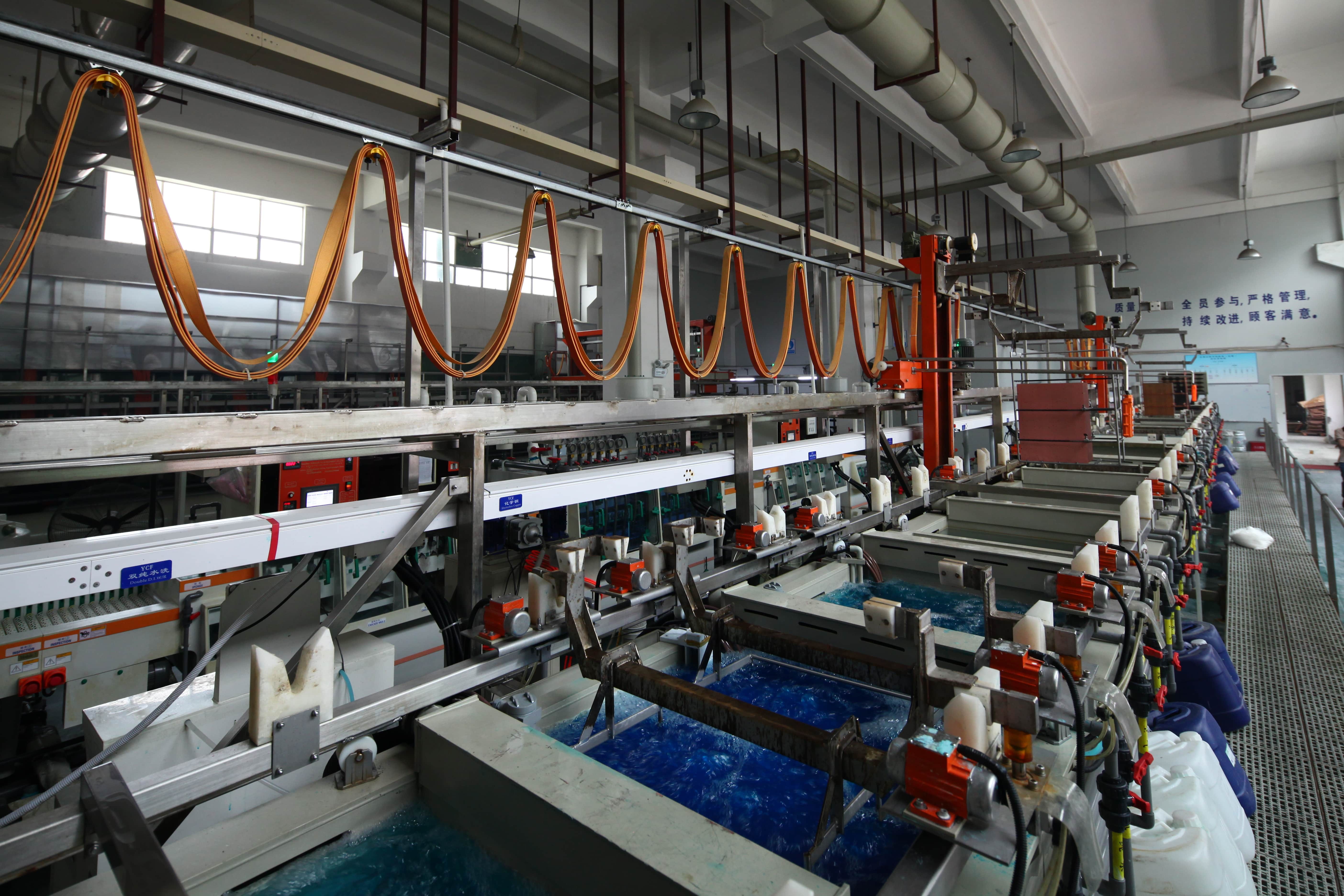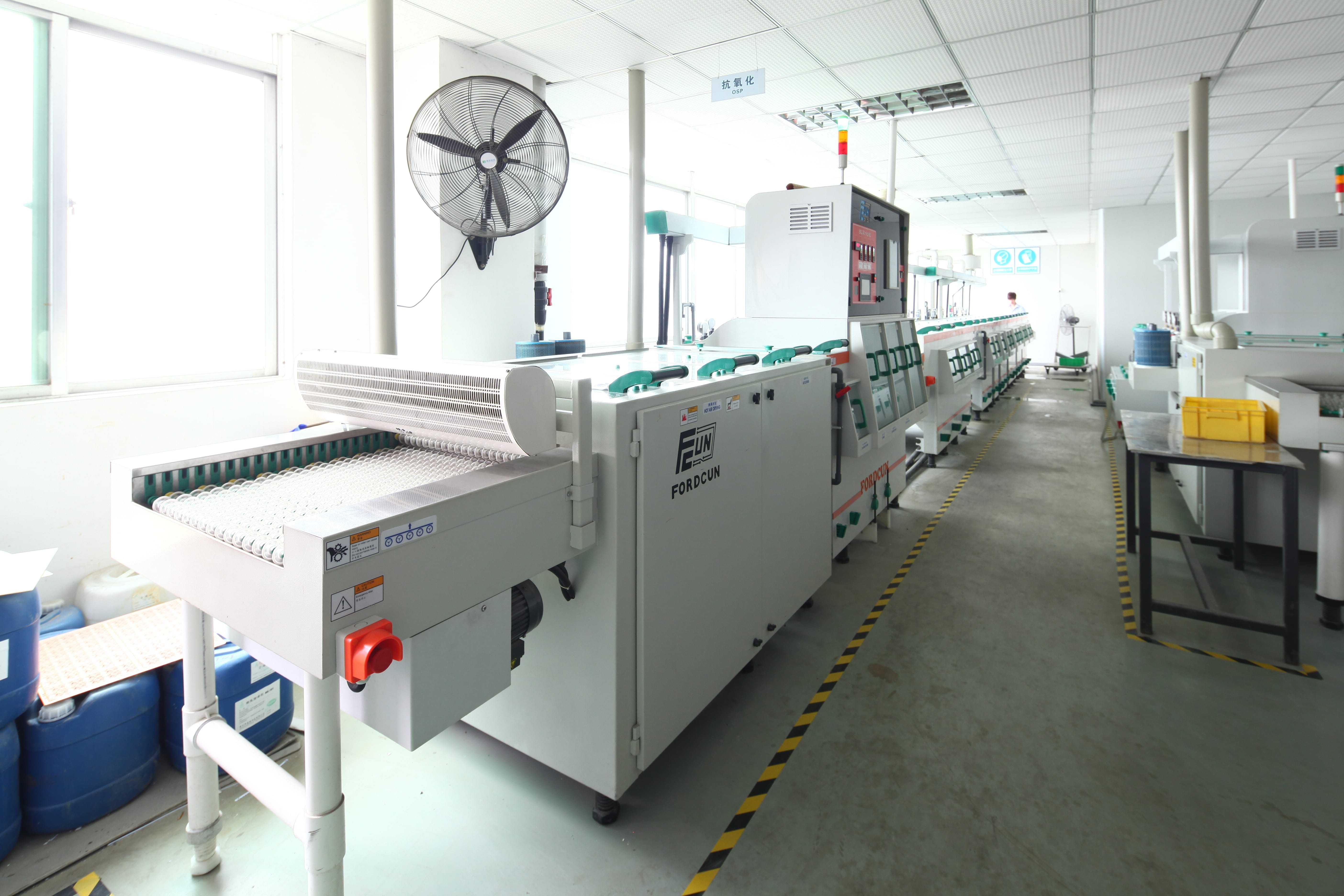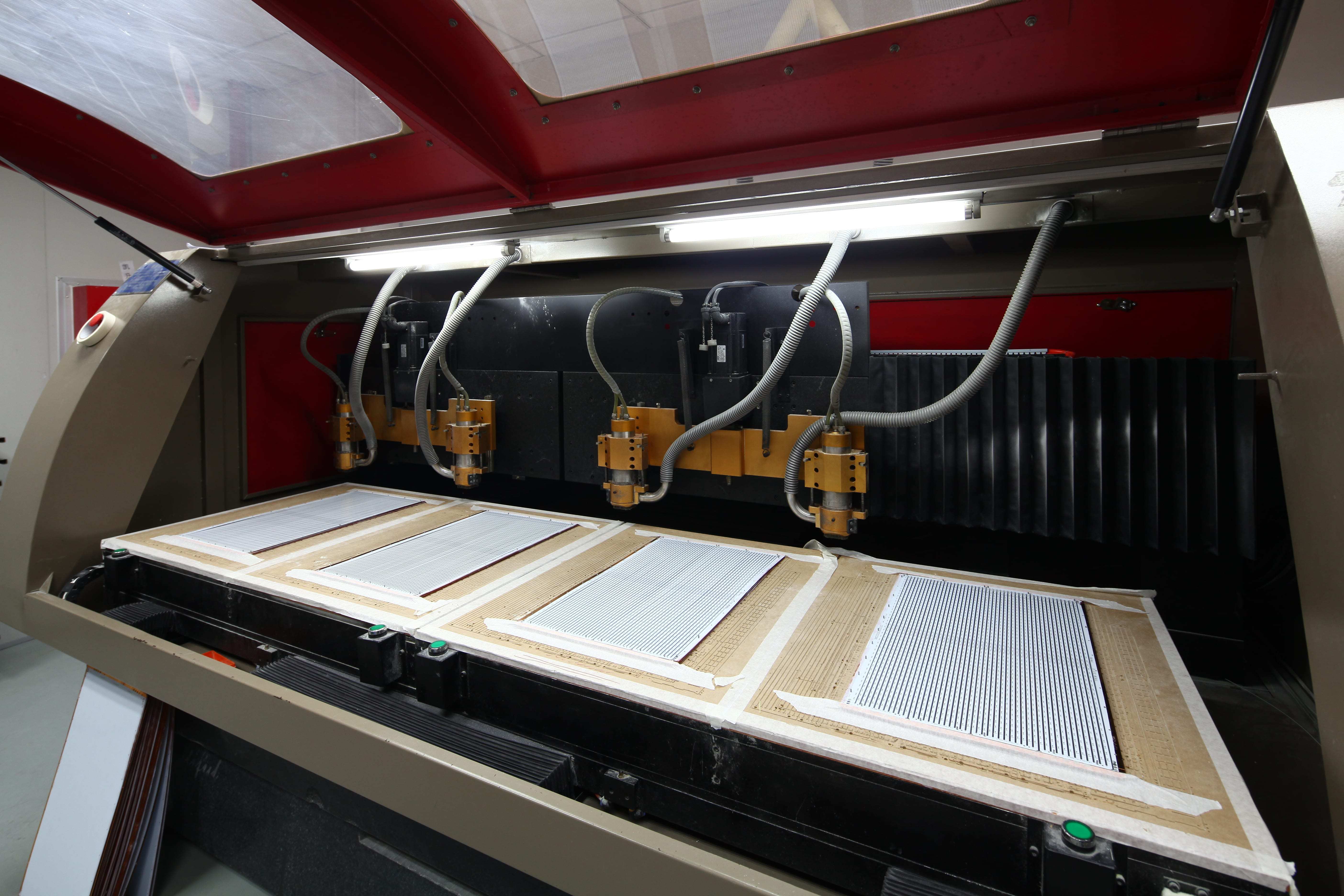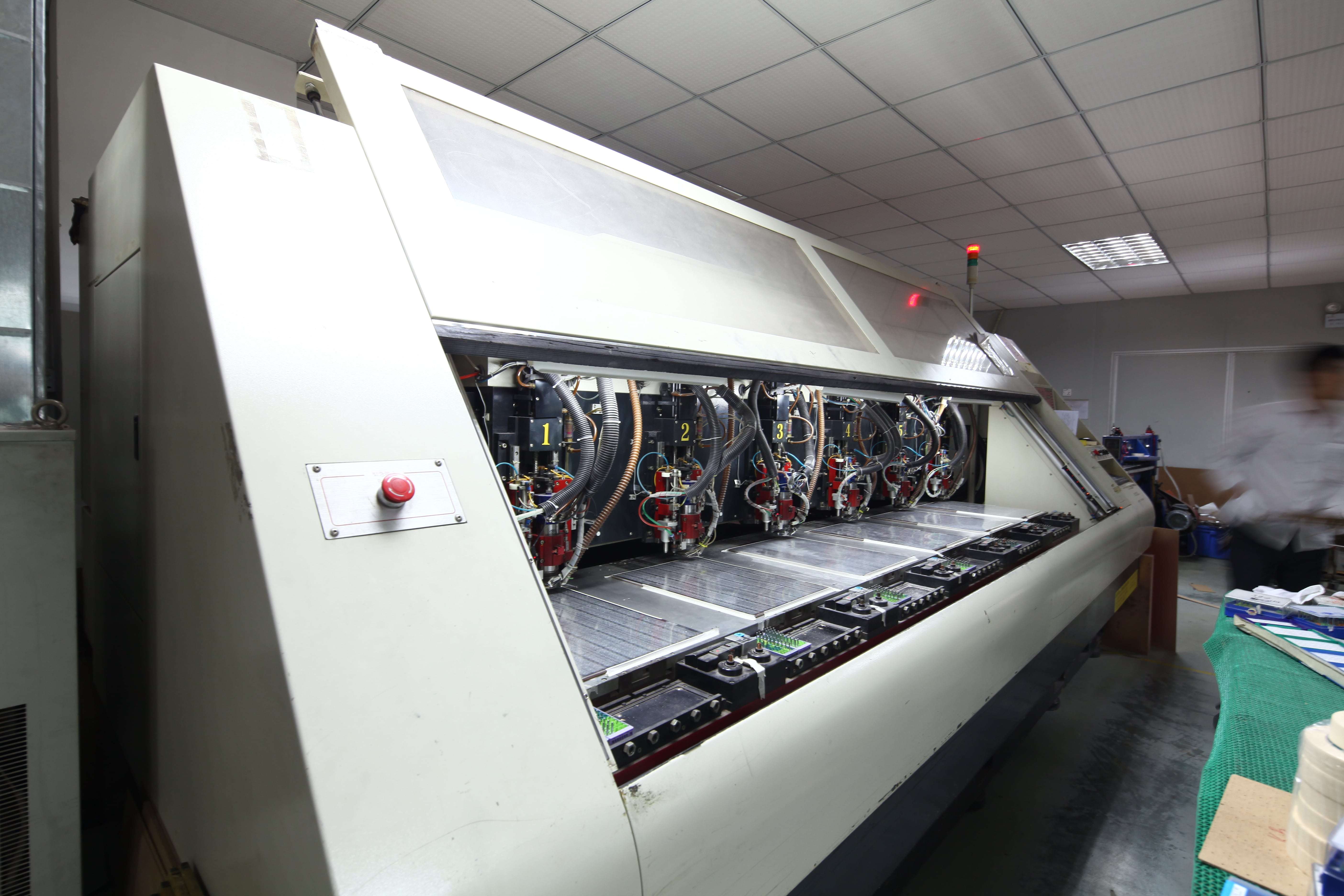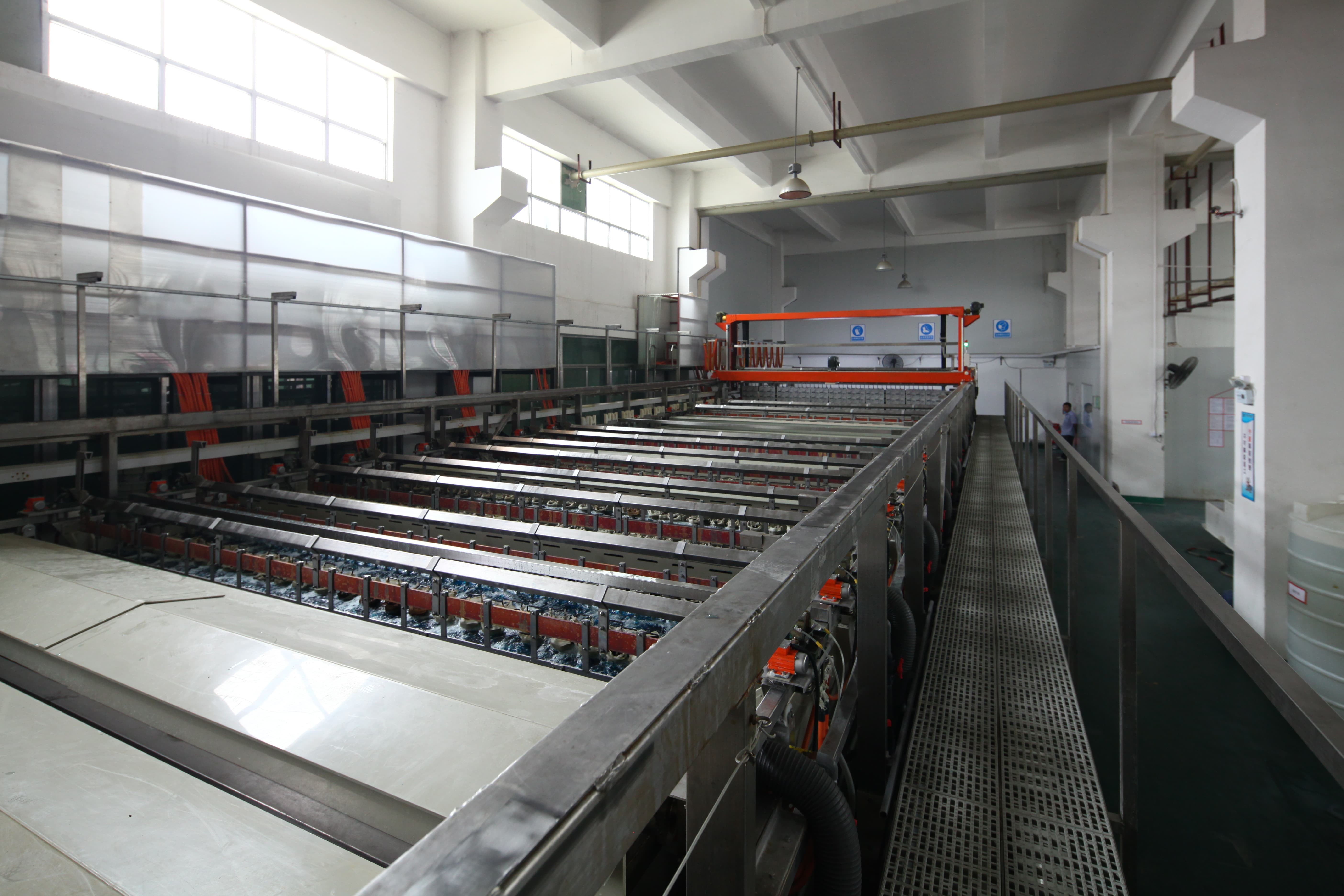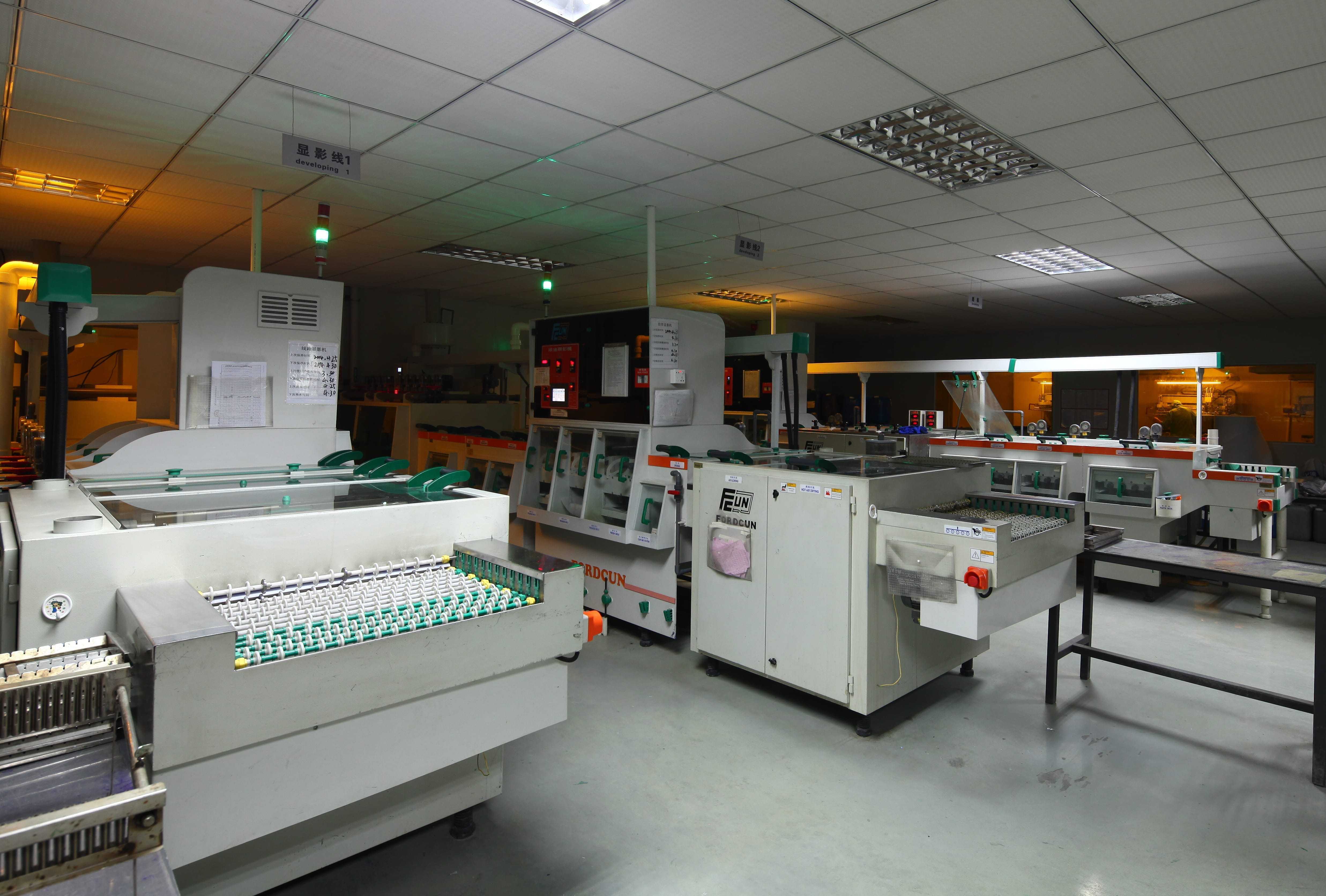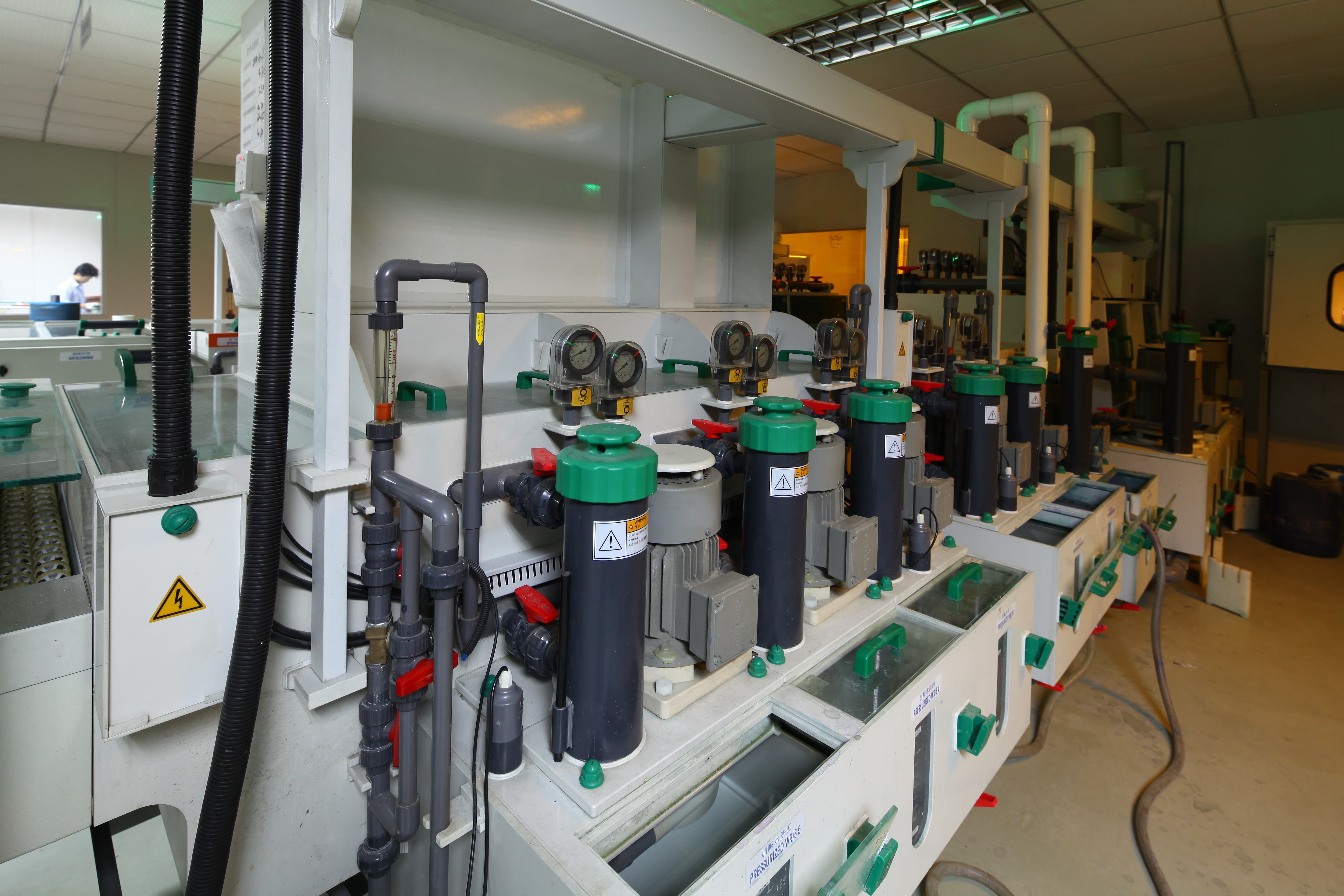 Maybe it's helpful to you: