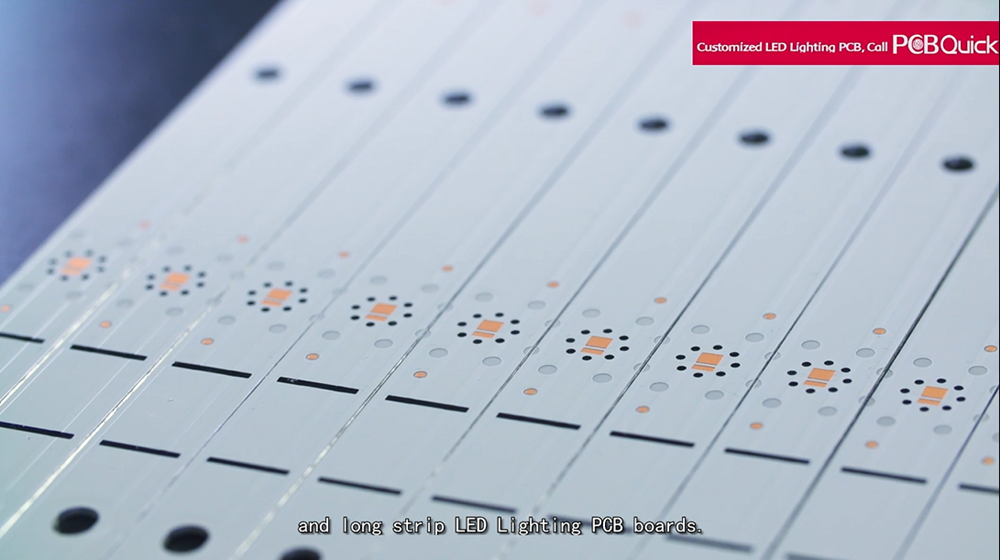 Proven Technology
Professional R&D on high density HDI, multi-layer PCB, rigid-flex PCB. Embedding technology of small size core, thick GEM, PCB with special requirements from industries like Telecom / medical / automotive, and etc.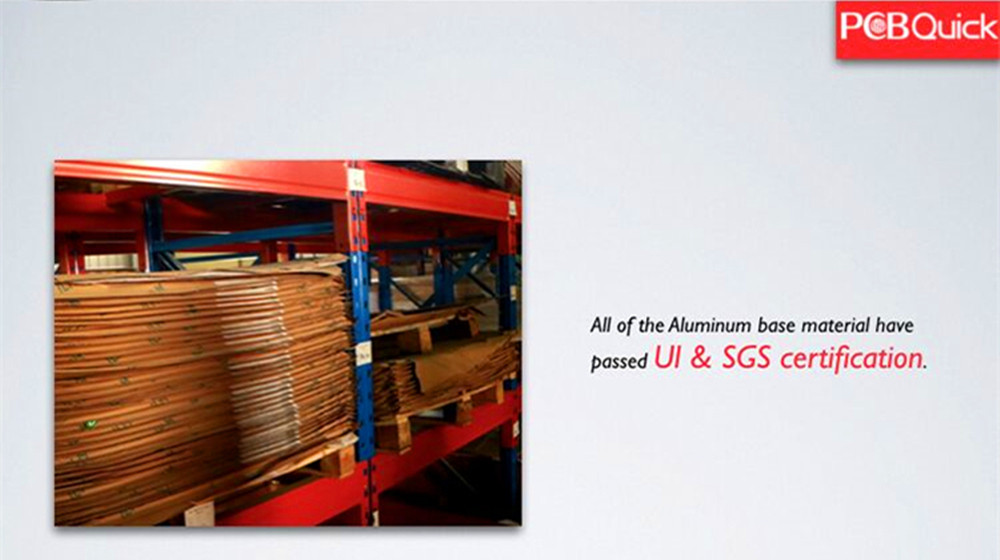 Qualified Materials
Sourcing high quality materials from Rogers, Shengyi, Wazam, Dupont, Rohmhass, Atotech and other excellent suppliers to choose the best ones.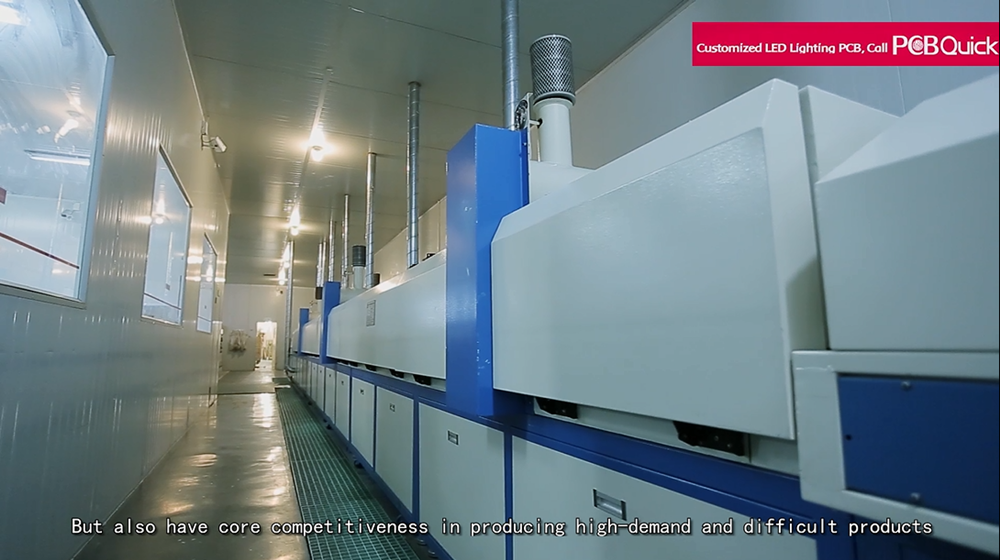 Independent Production Line
When you order advanced PCBs from PCBWay, you are buying quality that pays for itself over time. In the comparison chart below you can see where the advanced PCB is unique or goes beyond the IPC standard.
| | | | | |
| --- | --- | --- | --- | --- |
| Multi-layer PCB (6-40 layers) | Rigid-Flex PCB | HDI PCB | High Frequency / Microwave | Blue rubber plate |
| Metal Core / Metal Base | high speed signal transmission | Impedance control PCB | Buried blind pore plate | Single/double sided PCB |
Advanced PCB

Standard PCB

HIGH-END,COMPLEX

IDEAL IF YOU NEED A HIGH-END, COMPLEX PCBS

Industrial equipments, instrumentation, automotive electronics, communication equipments, etc. Finished products require high reliability and stable quality for users

INEXPENSIVE , FAST

IDEAL IF YOU NEED A INEXPENSIVE, QUICK-TURN PCB

Children's toys, small appliances, home lighting, functional testing, electronic enthusiasts, etc. Suitable for users whose prices are core competitiveness

Senior engineer (one file/6 hours)

mid-level engineer (5 files/hours)

Shengyi,Rogers,Arlon,Isola,Omega,Nelco,3M etc.

Meet IPC4101 class B/L

KB(kingboard)/GDM(goldenmax)

Meet IPC4101 class B/L

Rohm&Haas,TAIYO,Kuangshun,Meet IPC-SM-840 class T

TAIYO,Kuangshun,Meet IPC-SM-840 class T

Min Mechanical Hole Size 0.15mm,Laser hole 0.1mm

Min Mechanical Hole Size 0.2mm

PTH (Hole copper thickness≥20um),IPC 3(25um)

PTH(Hole copper thickness≥18um)

A.O.I,Kelvin Four-terminal sensing,Microsection Inspection,Solderability Test,Impedance Test

IPC Class 2,IPC Class 3,Automotive Standard,Customer Standard

Cleanliness requirements beyond those of IPC

UL,ISO9001:2008,ISO14001:2004,ISO/TS16949:2009,RoHS etc.

UL,ISO9001:2015,RoHS etc.
PCBQuick's high-quality PCB R&D and manufacturing base (including the cooperative factory) is located in Shenzhen, China, with a plant area of 20,000 square meters and professional technicians accounting for 35% of the total number. It specializes in high-end prototypes, quick turn and small volume hardware designing and manufacturing services.Such aspects should be borne in mind when comparing PCB prices. Reliability and a guaranteed/long life cycle involve an initially higher outlay, but will pay for themselves in the long run.
High-quality PCBs Showcase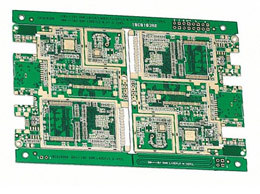 HDI Immersion Gold

Application:industrial control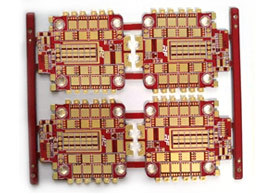 High TG Thick Copper

Application:IOT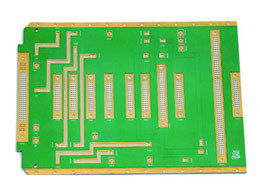 ROGERS
Application:High frequency microwave
Advanced PCB is widely used in communications, industrial control, computer applications, medical, test equipment and other fields. The core competitiveness: leading technology, high quality, high precision rate, expedited delivery, consultative customer service, and optimal cost performance. With ISO9001, ISO14001, TS16949, UL, RoHS certification.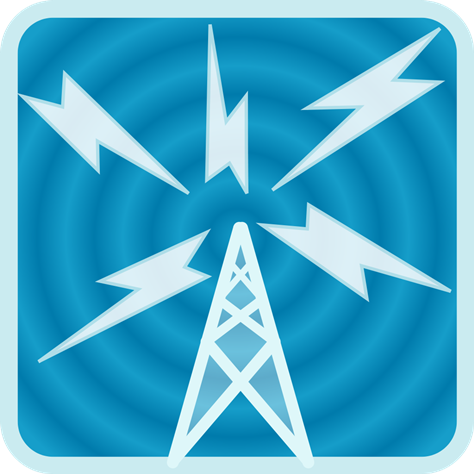 Telecom

5G/4G, wireless communication, digital TV, mobile phone, fiber optic communication, communication equipment, radio frequency, Bluetooth, radio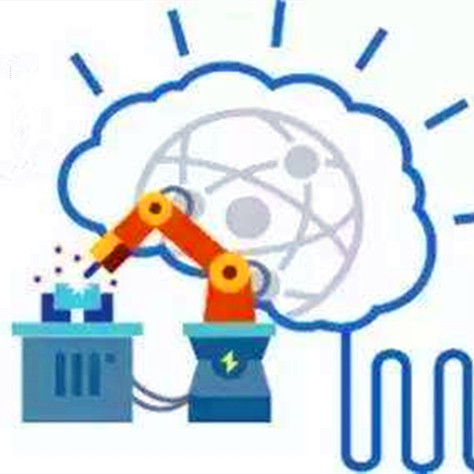 The consumer electronics industry demands high performance technology to be complex and compact at the same time.
Industrial instrumentation, sensors, robots, automation, motors, internet of things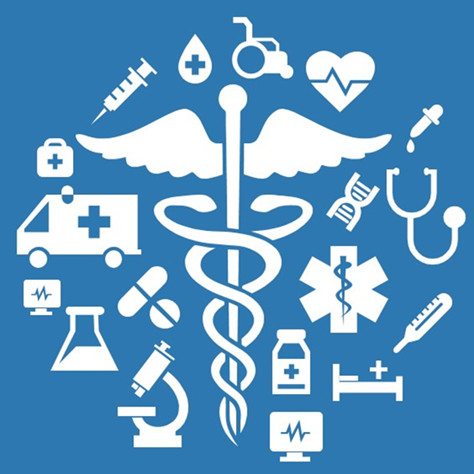 MEDICAL INDUSTRY

The medical field requires a vast level of technology with extreme reliability and long term life cycles.3D printing, mobile medical, internet +, medical equipment, wearable, telemedicine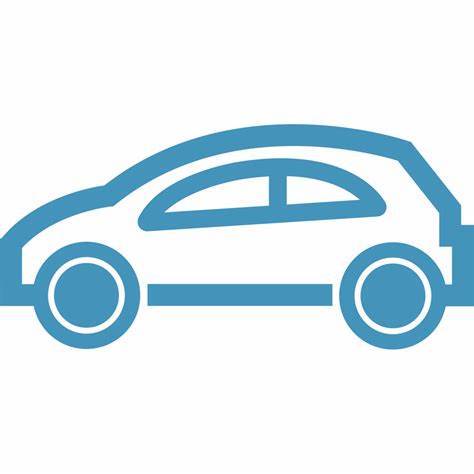 The automobile industry must have circuit boards that are extremely reliable with an emphasis on safety.Electric vehicles, automotive electronics, new energy vehicles, car networking, automotive electronics, body electronics, powertrain, automotive safety.
Why PCBQuick Advanced High-quality PCB

Advanced Technology
1. Up to 64 layer processing technology, the minimum trace and space is 2.5 / 2.5mil, the highest ratio of board thickness and hole diameter is 16:1.
2. Long and short gold finger processing technology and high-density trace's precision control to meet the design requirements of photoelectric communication products.
3. High-precision back-drilling technology to reduce the equivalent series inductance of vias and in case to meet the product's integrity requirements of signal transmission;
4. Advanced metal-based and ultra-thick copper manufacturing process to meet the high heat dissipation requirements of power products.
5. High-precision mechanical and laser depth control technology to achieve multi-level step groove product's structure and meet the different levels of assembly requirements.
6. The mature mixed pressure process realizes the mixing of FR-4 and high-frequency materials, and saves the material cost for customers under the premise of achieving the high-frequency performance of the products.
7. Advanced Anti-CAF process technology greatly improves the reliability and service life of PCB products.
8. Advanced buried capacitor and buried resistor technology greatly improve the performance of PCB products.
9. Advanced inner layer exposed technology meets the information transmission requirements of high frequency circuits.
1. UL certification.
2. ISO9001:2008 quality certification.
3. ISO/TS1694:2009 certification.
4. Strictly manage the processing of customized products according to IPC6012 II /III/customer standard/enterprise internal standard.
5. Strict management for customer information confidentiality.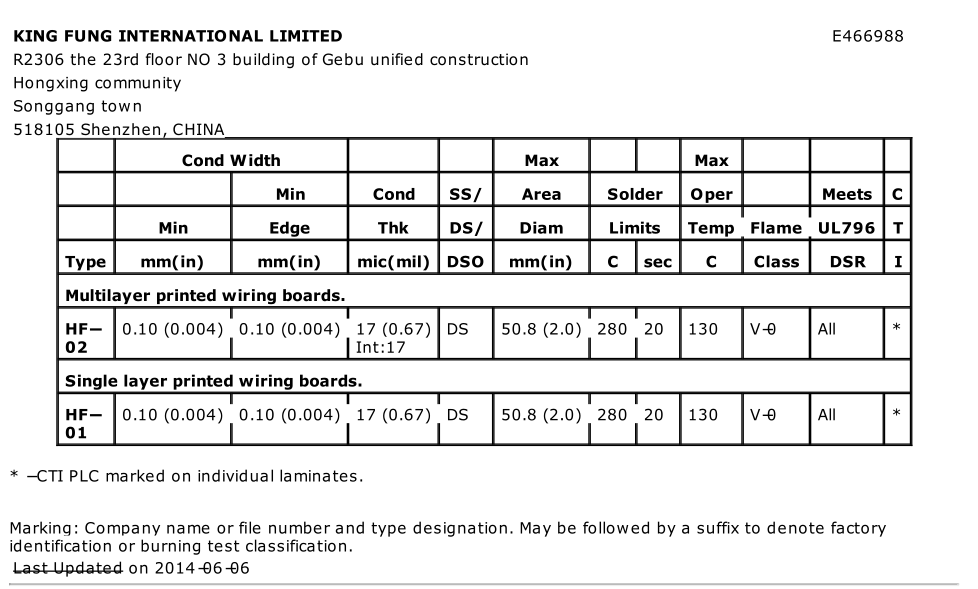 Advanced Processing And Testing Equipment
1. Orbotech AOI (automatic optical inspection) machine imported from Israel for detecting high-precision circuits.
2. The high-precision impedance tester imported from the United States meets the impedance test requirement.
3. PLASMA plasma processing equipment, used for hole wall degumming of PTFE, ceramic fillers and other high-frequency material.
4. Ende CNC drilling machine imported from Taiwan for back drilling and deep hole control.
5. Orbotech LDI machine (laser direct imaging) imported from Israel for graphic transfer of high-precision circuits.
6. Ende CNC numerical control molding machine imported from Taiwan, used for deep-groove milling of stepped groove structure products.
7. BURKLE lamination imported from Germany for multi-layer boards pressing.
8. Vacuum resin plugging machine for hole plug in BGA panel of ultra high-precision circuits.
9. Ion staining tester, anti-stripping strength tester, hole copper tester, secondary element tester, copper thickness tester and other reliability testing equipment to ensure product quality.
High-quality Raw Materials
1. PCB substrate materials: Select the top brands in the industry: Shengyi, ROGERS, ARLON, TACONIC, 3M, Omega, etc.
2. Auxiliary materials: Rohm and Haas electroplating syrup, Hitachi dry film, Taiyo ink, Noda resin, etc.
Fast And Efficient Service Capabilities
1 minute to respond to customers, 1H to reply results, 1 day to solve problems, 1 week to complete service.