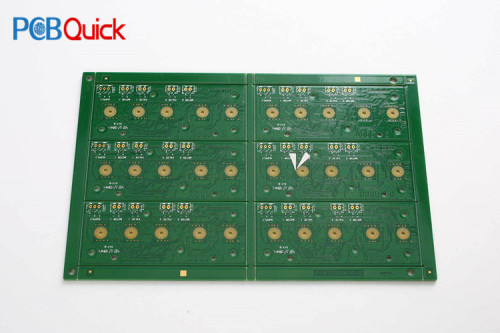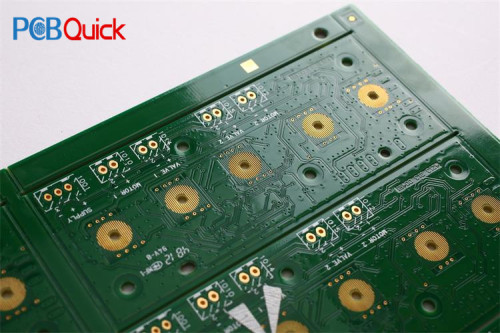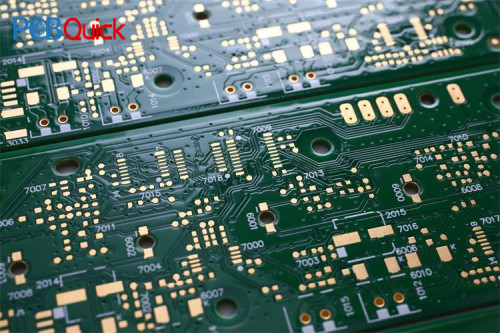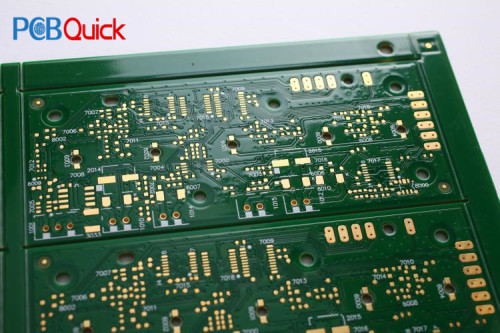 ShenZhen 4 layer multilayer pcb manufacturing process
Item specifics
Number of Layers

4-Layer
Base Material

fr4
Copper Thickness

1oz
Board Thickness

1.6mm
Min. Hole Size

0.2mm
Min. Line Width

0.1mm
Min. Line Spacing

0.1mm
Surface Finishing

hasl/enig
solder mask

green
silk screen

white
Description
4 layer Multilayer PCB

Welcome to K.F PCB Factory:
Who am I?
KingFung Technology Co. Ltd is a professional one-stop PCB manufacturer with ten years experiences . We are a high-tech enterprise exporting samples and bulk production of printed circuit boards.Products range single, double side ,multi-layer PCB ,flexible PCB and MC PCB with high technical content and strict quality requirements.
What is the description of PCB?

Item

Technical Standards

Rise

1-20 Layer

Material

FR-4,CEM-1,CEM-3,Hight TG,FR4 Halogen Free,FR-1,FR-2,Aluminum

Thickness

0.2mm-3.2mm(8mil-126mil)

Minimum thickness

0.075mm(3mil)

Cu

1/2 oz min;5 oz max

Min line width/spacing

0.075mm/0.1mm(3mil/4mil)

Min drill hole

0.2mm(8mil)

Punching the smallest aperture

0.9mm(35mil)

Surface finish/treatment

HALS/HALS lead free,Chemical tin,Chemical Gold,Immersion gold Inmersion Silver/Gold,Osp,Gold Plating

The largest size puzzle

610mm×508mm

Tolerance

Pore spaces

+/-0.075mm(3mil) CNC Driling

Line width

+/-0.05mm(2mil) or

+/-20% of original artwork

Aperture

PTH L:+/-0.075mm(3mil)

Non-PTH L:+/-0.05mm(2mil)

Appearance Tolerance

+/-0.125mm(5mil) CNC Routing

+/-0.15mm(6mil) by Punching

Warp

0.70%

Insulation Resistance

10Kohm-20Mohm

Conduction Resistance

<50ohm

Test voltage

10-300V

MLB

Interlaminar deviation

4 layers:0.15mm(6mil)max

6 layers:0.25mm(10mil)max
KingFung PCB's Products
(Click to enter)
KingFung PCB's Factory: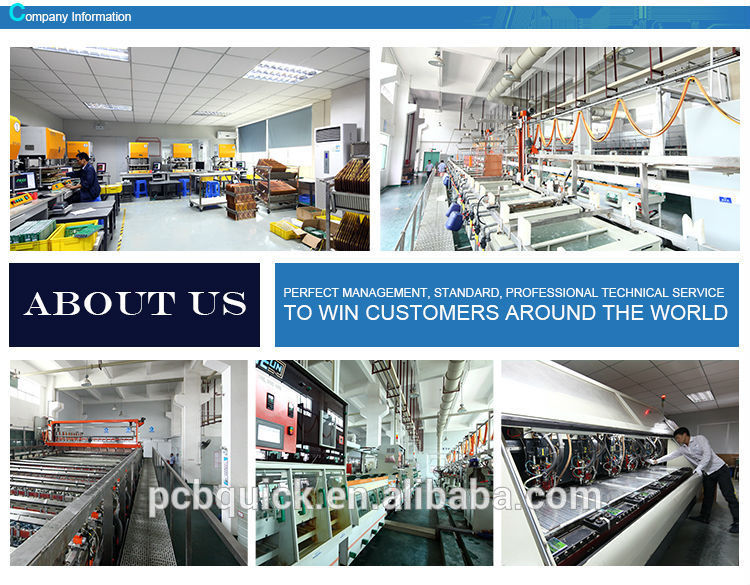 w