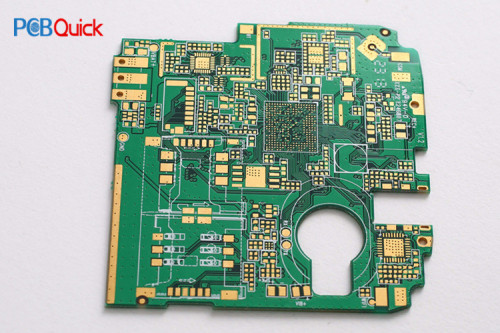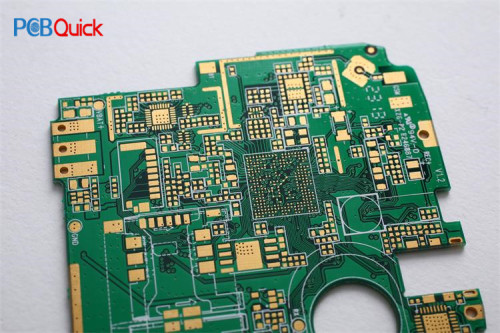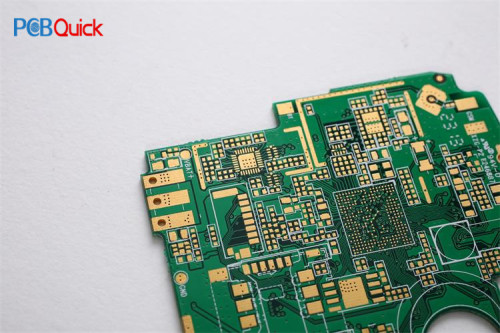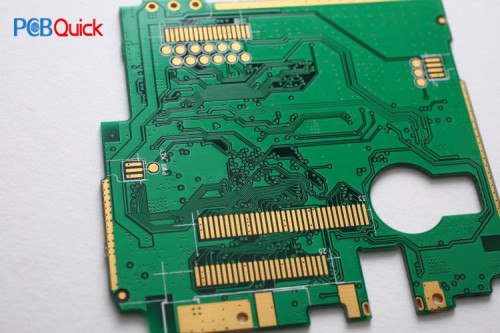 High TG Multilayer PCB printed circuit board manufacturer
Item specifics
Material

FR4 TG 170 or TG180 (Shengyi)
Board Thickness

1.6mm
Copper Thickness

1/1/1/1/1/1/1/1
Soldermask Color

Green
Silkscreen Color

White
Surface Technics

ENIG (1-3u
Description
High TG Multilayer PCB printed circuit board manufacturer
Product Description
Material: FR4 TG 170 or TG180 (Shengyi)
Board Thickness: 1.6mm
Copper Thickness: 1/1/1/1/1/1/1/1
Soldermask Color: Green
Silkscreen Color: White
Surface Technics: ENIG (1-3u")
Min Holes:0.2mm
Min Line space and width: 4/4mil
NO

Item

Craft Ability

1

Surface Finishh

HASL,Immersion Gold,Gold Plating,OSP,Immersion Tin,etc

2

Layer

2-30 layers

3

Min. Line Width

3 mil

4

Min. Line Space

3 mil

5

Min. Space between Pad to Pad

3 mil

6

Min.Hole Diameter

0.10 mm

7

Min. Bonding Pad Diameter

10 mil

8

Max. Proportion of Drilling Hole and Board Thickness

1:12:5

9

Max. Size of Finish Board

23 inch*35 inch

10

Rang of Finish Board's Thickness

0.21-7.0 mm

11

Min. Thickness of Soldermask

10 um

12

Soldermask

Green,Yellow,Black,White,Red,Transparent photosensitive solder mask,Strippable solder mask

13

Min. Linewidth of Idents

4 mil

14

Min. Height of Idents

25 mil

15

Color of Silk-screen

White,Yellow,Black

16

Date File Format

Gerber file and Drilling file,Report series,PADS 2000 series,Powerpcb series,ODB++

17

E-testing

100% E-Testing:High Voltage Testing

18

Material for PCB

High TG Material:High Frequence

(ROGERS,TEFLON,TADONIC,ARLON):Halogen-free Material

19

Other Test

Impedance Testing,Resistance Testing,Microsection etc

20

Special Technological Requirement

Blind&Buried Vias and High Thickness Copper
8Layer Multi-layer circuit board structure
Inner Layer Core thickness:0.2MM
Finished board thickness:1.5±0.1MM
_____________________ H (Copper)
_______________ 2116*2(4.6mil*2) (PP)
0.2MM(core+copper)
_______________ 7628M*1(7.5mil) (PP)
0.2MM(Core+copper)
_______________ 7628M*1(7.5mil) (PP)
0.2MM(Core+Copper)
_______________ 2116*2(4.6mil*2) (PP)
_____________________ H (Copper)
A: The minimum order quantity of circuit board is 5pcs.
Q: What the package of the products?
A: Of course, we can do different boards on the same panel.
A: Such as ENIG, Plating Gold, HAL-LF, Chem.Tin, Chem.Ag and OSP
Q: How to get the PCB?
A: For small production, we will ship the boards to you by DHL, UPS, or EMS. Door to door service. You can get your PCBs at home.For heavy goods more than 300kg, Shipped by Sea or By Air, you can saving freight cost.Of course, if you have your own forwarder, we may contact them to deal with your shipment.
A: 8-layer pcb board sample delivery time is 120 hours,and the mass production lead time is 10 days
<p class="MsoNormal" border:1px="" dotted="" gray;font-family:arial,="" helvetica,="" sans-serif;white-space:normal;"="" ");="" background-position:="" initial;="" background-size:="" background-repeat:="" background-attachment:="" background-origin:="" background-clip:="" initial;"="" ");"="" style="word-wrap: break-word; margin: 5px 0px; background-image: url("");">
Certificate