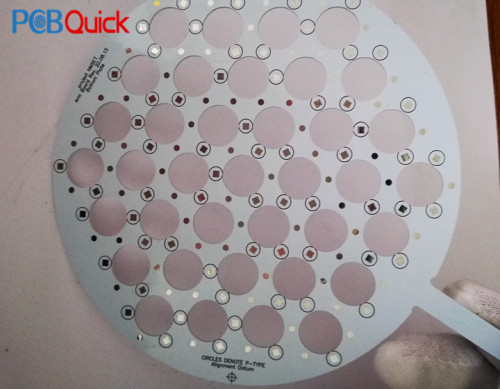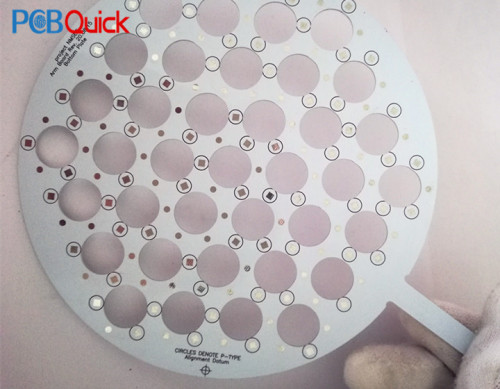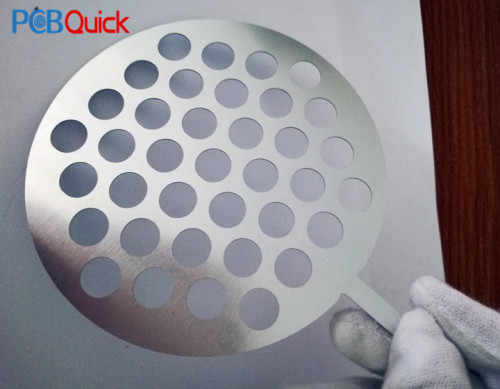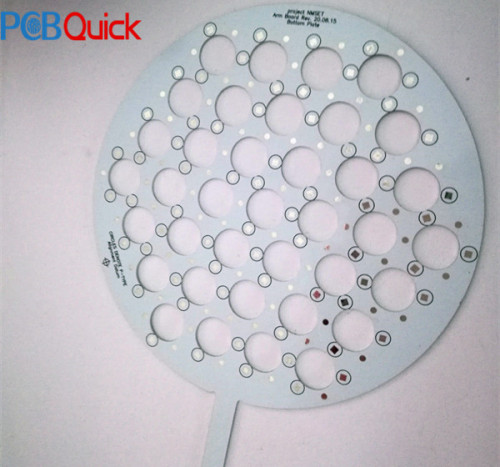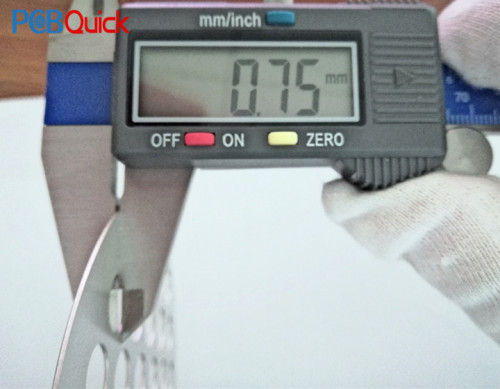 led circuit board aluminum pcb board supplier | PCBQuick
Model

Arm Board Rev 20.08.15
Item specifics
Material

Aluminium
Board Thickness

0.75mm
Copper Thickness

35um
Solder resist ink

high reflective of Dainippon white ink
Silkscreen Color

Black
Surface Technics

OSP
Description
LED technology has revolutionized the World with high efficiency and low power consumption.
LED Circuit Board plays a vital role in saving power and prolonging the life of LEDs. The led circuit board serves both as a landing surface for LEDs and a heat sink. Furthermore, some types of LED PCB Boards are best suitable as they are designed to reflect LED light, hence supporting maximum light intensity.
When choosing your desired LED PCB, make sure it serves the purpose as the LED PCB requirements vary according to applications.
You can consult our pcbquick online engineer, who will select the right materials for you to serve your products according to your needs
• Fr4 PCB Raw Material
• CEM-1 PCB Raw Material
• CEM-3 PCB Raw Material
• Aluminum PCB Material
• Copper Core PCB Material
• Ceramic Base PCB Material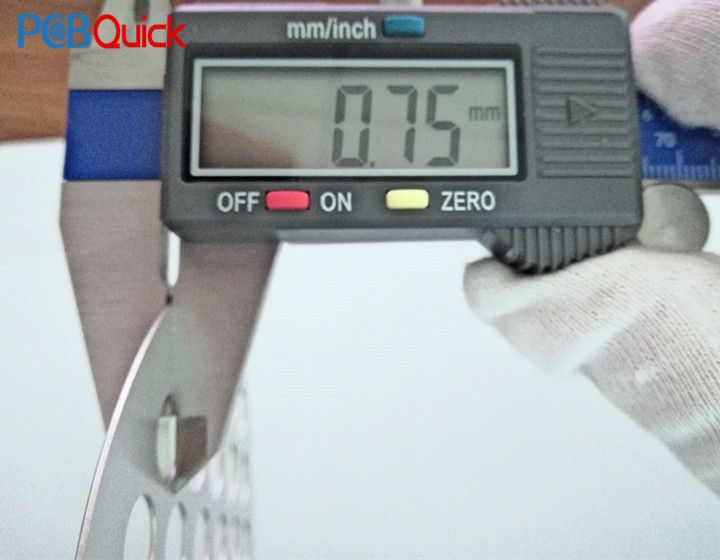 Thickness: 0.75 mm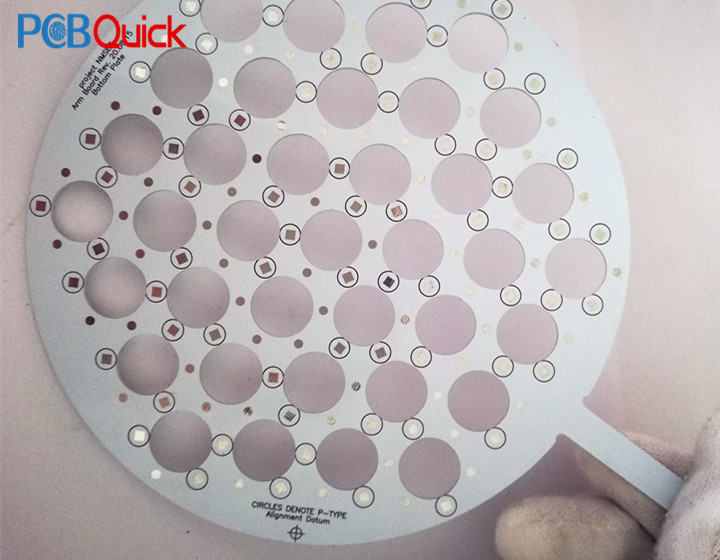 Surface treatment:HAL(leed-free)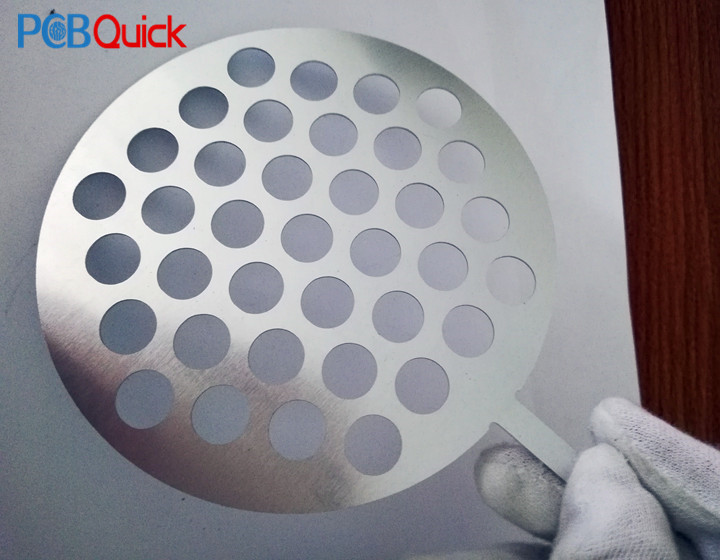 Die punching:11mm
Maybe it's helpful to you: