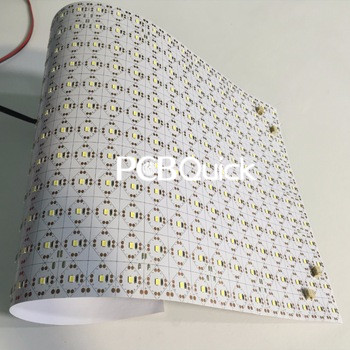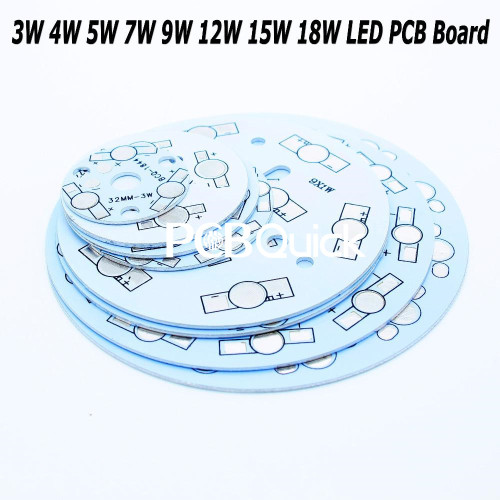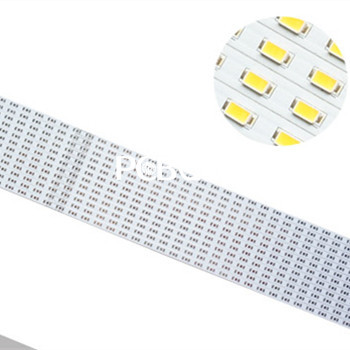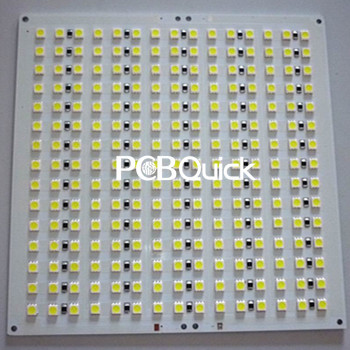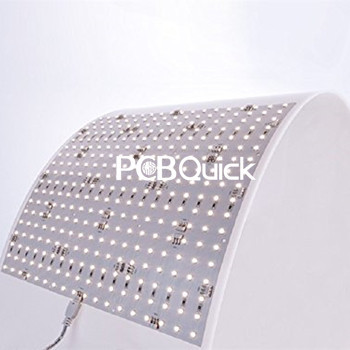 PCB LED prototype manufacturer: Custom-made LED light panel pcb
Item specifics
Material

aluminium
Board Thickness

1.6mm
Copper Thickness

1OZ
Solder mask Color

White
Silkscreen Color

Black
Description
PCB LED prototype manufacturer: Custom-made LED light panel pcb
Sometimes you hear a client say that one of his products was in the market for the market before it could be optimized for product performance. Or another situation is that the standard product does not meet the user's requirements and some parameters of the product must be upgraded. If completely abandoned the original product design not only need a lot of time again, still can cause existing products and waste of money. PCBquick now offers an LED customization service to solve this problem for customers.
We need you provide:
1.Gerber file for LED PCB
2.The problems that are beset by now
3.What is your budget for this project
Our engineers will provide a preliminary improvement plan within 2 working days after receiving the documents. The plan will contain two parts: 1. The design plan that must be modified in order to meet the expected requirements 2. Customers can discuss with our designers to decide their own choice according to their own needs.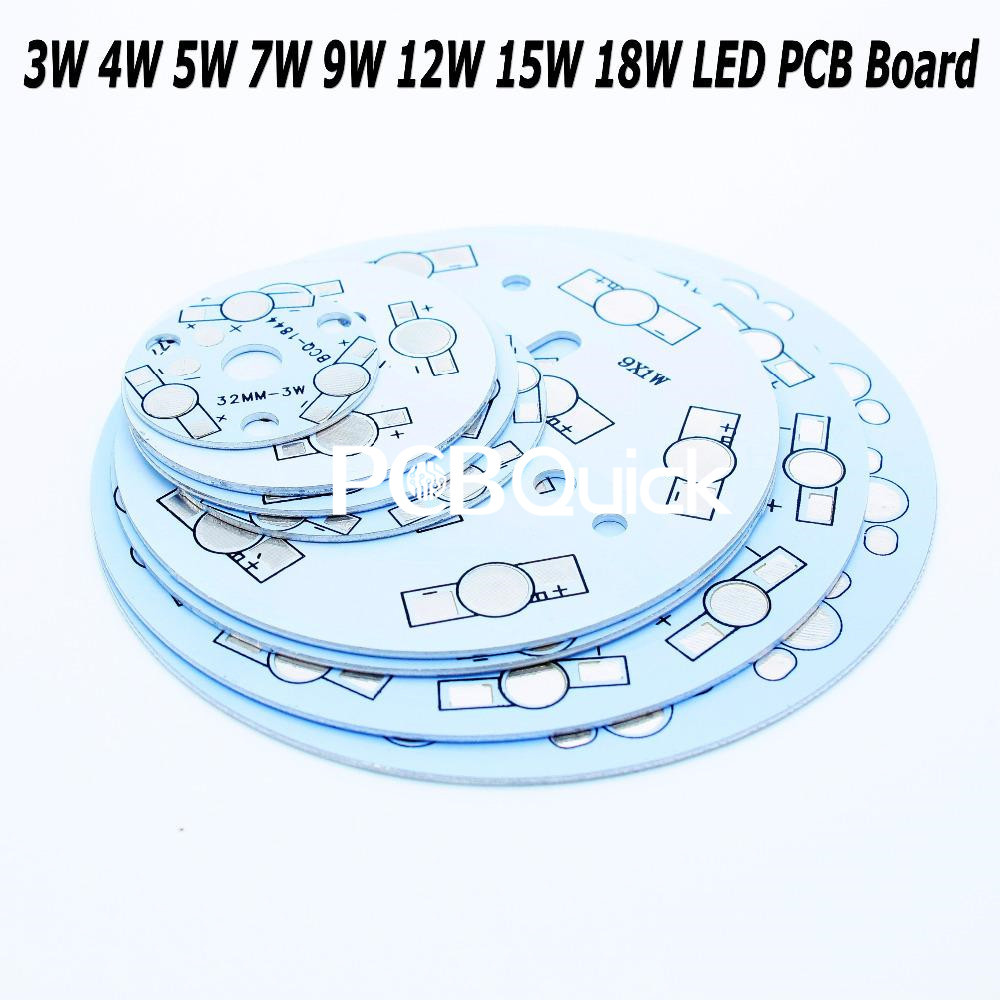 Use high Brightness LED Chips with great light effect, Luminous Flux reaches 700lm, light efficiency reaches 100lm/w. Compared with conventional incandescent lamp, lighting efficiency enhances 10 times, and saves 90% energy. Compared with conventional energy saving light, lighting efficiency enhances 200%, which is economical and environment-friendly.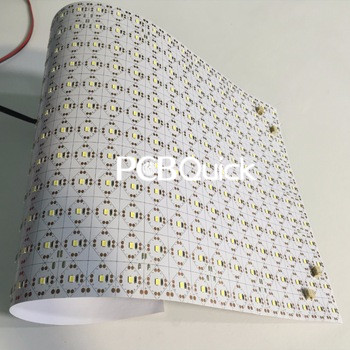 Flexible circuits don't always have to flex; they are often bonded to something rigid. They can also 'flex to fit', conforming to a curved design. Designers can fold and shape their circuits into complex forms and, for example, create battery contacts, curved sliders, and buttons or LED indicators around shaped objects.