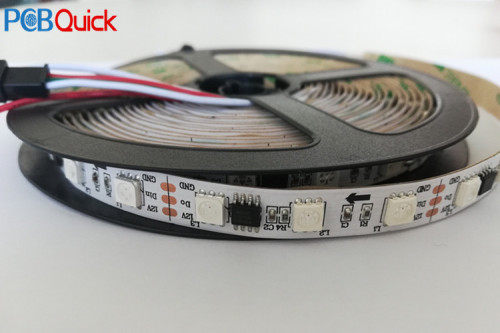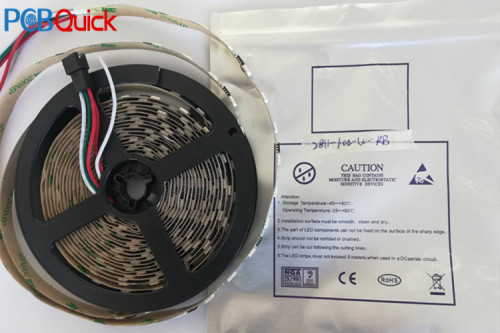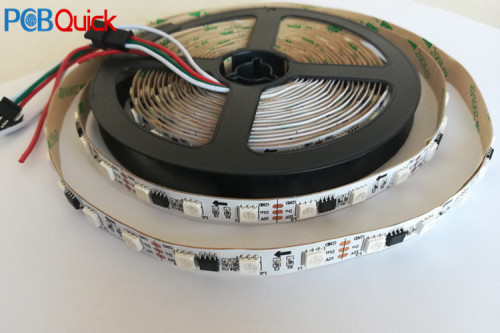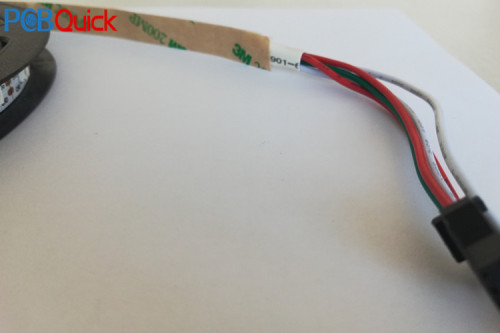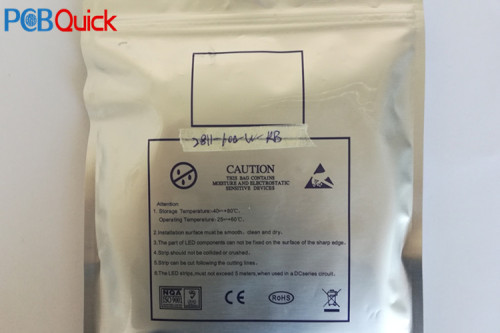 Chinese Manufacturer Of Customized High-quality LED Soft Lamp Bar
Item specifics
Base Material

Aluminum
Copper Thickness

1oz
Board Thickness

0.2mm
Min. Hole Size

0.2mm
Min. Line Width

0.1mm
Surface Finishing

0.1mm
Solder Mask

warm white
Silk Screen

black
T.C

600W-3200W
Description
LED Soft Lamp Bar advantage
1. Pure color
The LED Soft Lamp Bar uses a high-brightness patch LED as a light-emitting component, so it has the advantages of an LED light-emitting component, and the light color is pure, soft, and glare-free. It can be used both for decorative purposes and for lighting purposes.
2. Softness
The LED Soft Lamp Bar uses a very soft FPC as the substrate, which can be bent without any break and is easy to form, which is suitable for various advertising modeling needs.
3. Small heat generation
The light-emitting component of the LED Soft Lamp Bar is an LED. Since the power of a single LED is very low, it is generally 0.04 to 0.08 W, so the heat generation is not high. It can be used as decorative lighting in aquarium without causing a large amount of heat to cause the water temperature to rise and affect the growth of ornamental fish.
4. Super energy saving
The power of LED Soft Lamp Bar 1210 is only 4.8W per meter, and the power of 5050 LED flexible strip is 7.2W per meter. Compared with traditional lighting and decorative lighting, the power is several times lower, but the effect is much better.
5. Environmental protection
LED soft light strip materials, whether LED or FPC, are made of environmentally friendly materials, which are recyclable and will not cause environmental pollution and damage due to heavy use.
6. Security
The LED Soft Lamp Bar uses a low voltage DC 12V supply voltage, so it is very safe to use. Both the elderly and children can be safely used without causing safety hazards.
7. Easy installation
LED Soft Lamp Bar are easy to install and can be mounted on a variety of support surfaces with clips, wire slots, iron wires, iron mesh, etc. In addition, since the LED flexible strip is light and thin, a double-sided adhesive can also be used to achieve a fixed function. It can be installed without professionals, and you can really enjoy the fun of DIY decoration.
8. Long life
The normal service life of LED Soft Lamp Bar is 8 to 100,000 hours. It works 24 hours a day, and its life span is almost 10 years. Therefore, the life of LED flexible strips is several times that of conventional lamps.
9. Wide range of applications
Because of its softness, lightness and pure color, LED Soft Lamp Bar are widely used in building contours, steps, booths, bridges, hotels, KTV decorative lighting, and the production of advertising signs, various large-scale animations, advertising design of calligraphy and painting, etc. place. With the gradual maturity of LED flexible strip technology, its application range will be more extensive.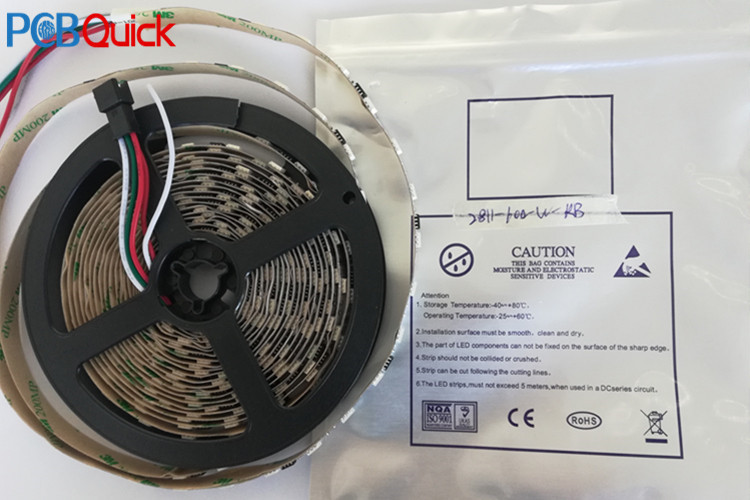 LED Soft Lamp Bar CAUTION
1.Storage Temperature:-40~+80℃,
operating Temperature:-25~+60℃.
2.Installation surface must be smooth,clean and dry.
3.The part of LED components can not be fixed on the surface of the sharp edge.
4.Strip should not be collided or crushed.
5.Strip can be cut following the cutting lines.
6.The LED strips,must not exceed 5 meters,when used in a DC series circuit.
LED Soft Lamp Bar Certificates
UL, TS16949, ISO14001, ISO9001-2008, and RoHS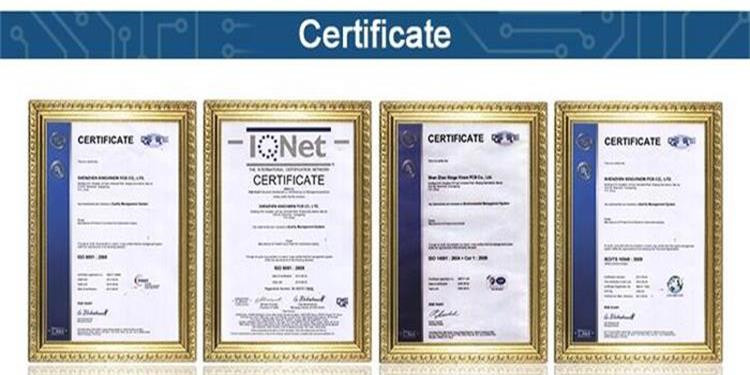 Q: What is the MOQ?
A: The minimum order quantity of circuit board is 5pcs.
Q: What the package of the products?
A: We use vacuum packaging.
Q: Do you accept products design with different boards on the same panel?
A: Of course, we can do different boards on the same panel.
Q:What kind of material do you use in my design LED Soft Lamp Bar?
A: We usually use Aluminum. .
Q:What color is solder mask usually used in LED Soft Lamp Bar?

A : We usually use white in your custom LED Soft Lamp Bar.
Q: What kind of material do you use on LED Soft Lamp Bar PCB surface finishing ?
A: LED Soft Lamp Bar PCB usually uses HASL.